Hang Up and Listen: The History of the Sports World Edition
Slate's sports podcast on Super Bowl I, basketball inventor James Naismith, and a fake fight between Rocky Marciano and Muhammad Ali.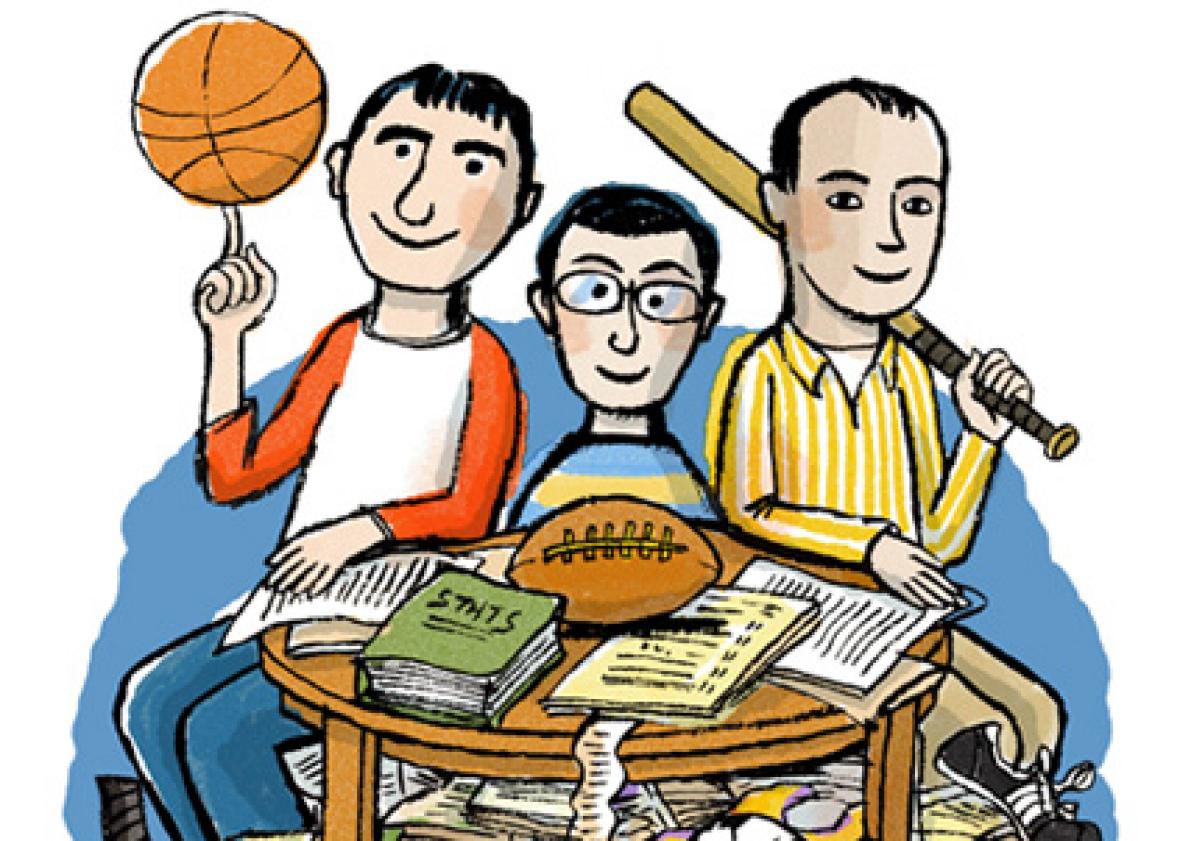 Listen to Hang Up and Listen with Stefan Fatsis, Josh Levin, and Mike Pesca by clicking the arrow on the audio player below:
In this week's episode of Slate's sports podcast Hang Up and Listen, Stefan Fatsis, Josh Levin, and Mike Pesca do a special year-end history show. First, they take a look back at Super Bowl I and assess whether pro football's championship game will become something bigger and better than what it was in 1967. Next, they speak with University of Kansas professor Michael Zogry and Sports Illustrated writer Alexander Wolff about a new recording of James Naismith, and what it says about the origins of basketball. Finally, they discuss the greatest boxing match that never happened, a championship fight between Muhammad Ali and Rocky Marciano.
Here are links to some of the articles and other items mentioned on the show:
Podcast production and edit by Zack Dinerstein.