Hang Up and Listen: The Barking Where There Are No Dogs Edition
Slate's sports podcast on Kobe Bryant and Peyton Manning, Les Miles and Mark Richt, and announcer Ian Eagle.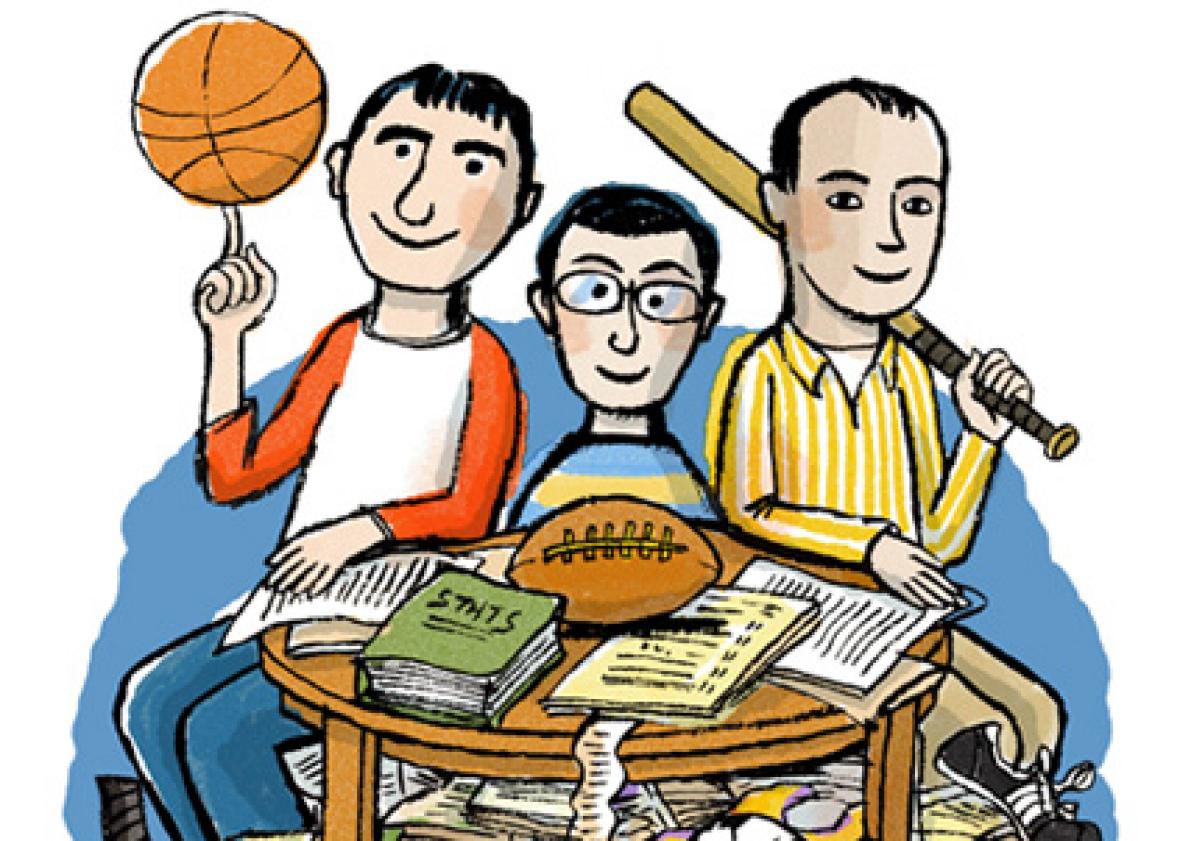 Listen to Hang Up and Listen with Stefan Fatsis, Josh Levin, and Mike Pesca by clicking the arrow on the audio player below:
In this week's episode of Slate's sports podcast Hang Up and Listen, Stefan Fatsis, Josh Levin, and Mike Pesca discuss the end of the line for Peyton Manning and Kobe Bryant and whether it's possible for a great athlete to end his career with dignity. They also talk about Louisiana State University's decision to keep Les Miles as its football coach and the University of Georgia's move to fire Mark Richt. Finally, they interview announcer Ian Eagle about how he prepares for a sports broadcast.
Here are links to some of the articles and other items mentioned on the show:
Stefan's Bugga Lou: NFL betting slips were a great way to introduce your child to gambling.
Podcast production and edit by Zack Dinerstein.