Hang Up and Listen: The Roger Goodell Is Bad at His Job Edition
Slate's sports podcast on the Deflategate ruling, the Washington football team's latest disasters, and the debate over Matt Harvey's arm.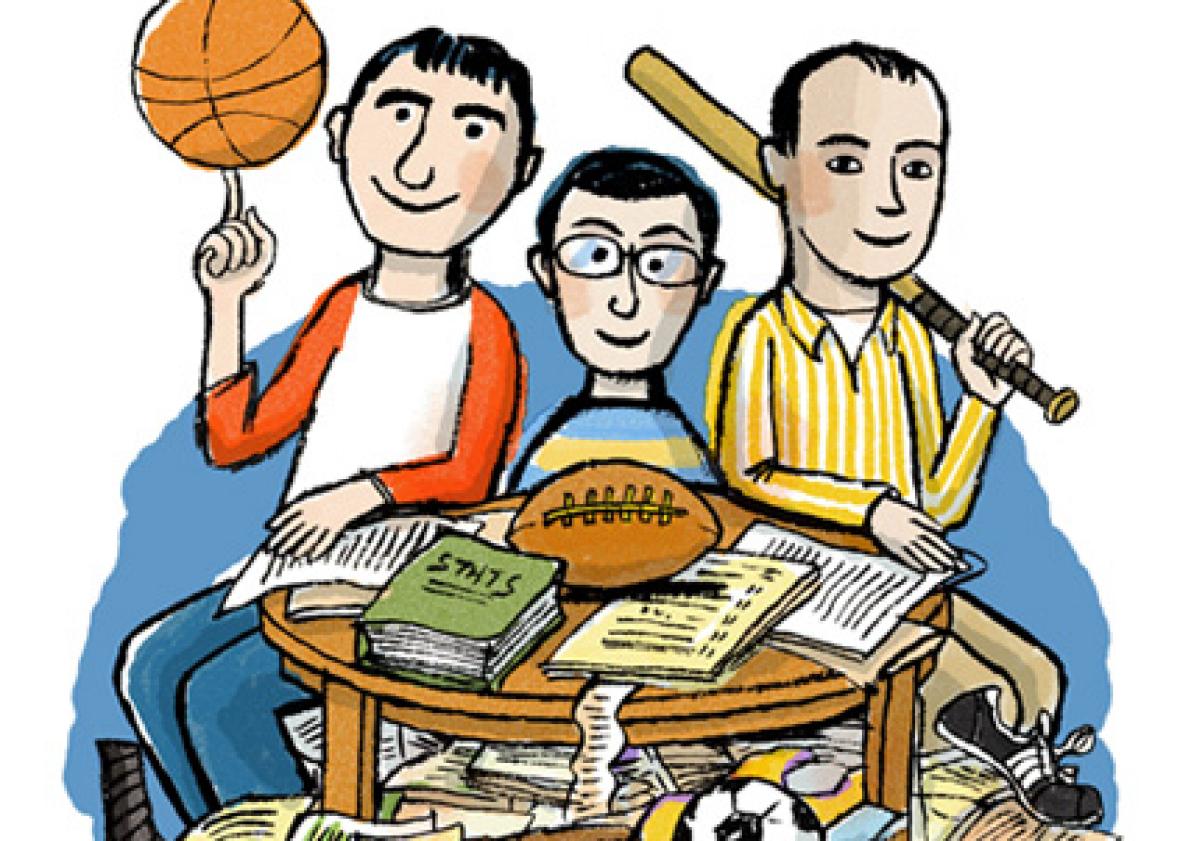 Listen to Hang Up and Listen with Stefan Fatsis, Josh Levin, and Dan Steinberg by clicking the arrow on the audio player below:
In this week's episode of Slate's sports podcast Hang Up and Listen, Stefan Fatsis, Josh Levin, and Dan Steinberg of the Washington Post discuss a federal judge's decision to vacate Tom Brady's Deflategate suspension and a new ESPN story on the Patriots' rule breaking. They also talk about the Washington NFL team's decision to bench Robert Griffin III and the general manager's wife accusing an ESPN reporter of trading sexual favors for scoops. Finally, Yahoo's Jeff Passan joins the show to assess the back and forth between the New York Mets, pitcher Matt Harvey, and Harvey's agent Scott Boras over whether the star pitcher should stop pitching to protect his arm from further injury.
Here are links to some of the articles and other items mentioned on the show:
Podcast production and edit by Zack Dinerstein.