Hang Up and Listen: The Sad Serena, Resplendent Roberta Edition
Slate's sports podcast on the U.S. Open, the NFL's supposed quarterback crisis, and European soccer's response to Syrian refugees.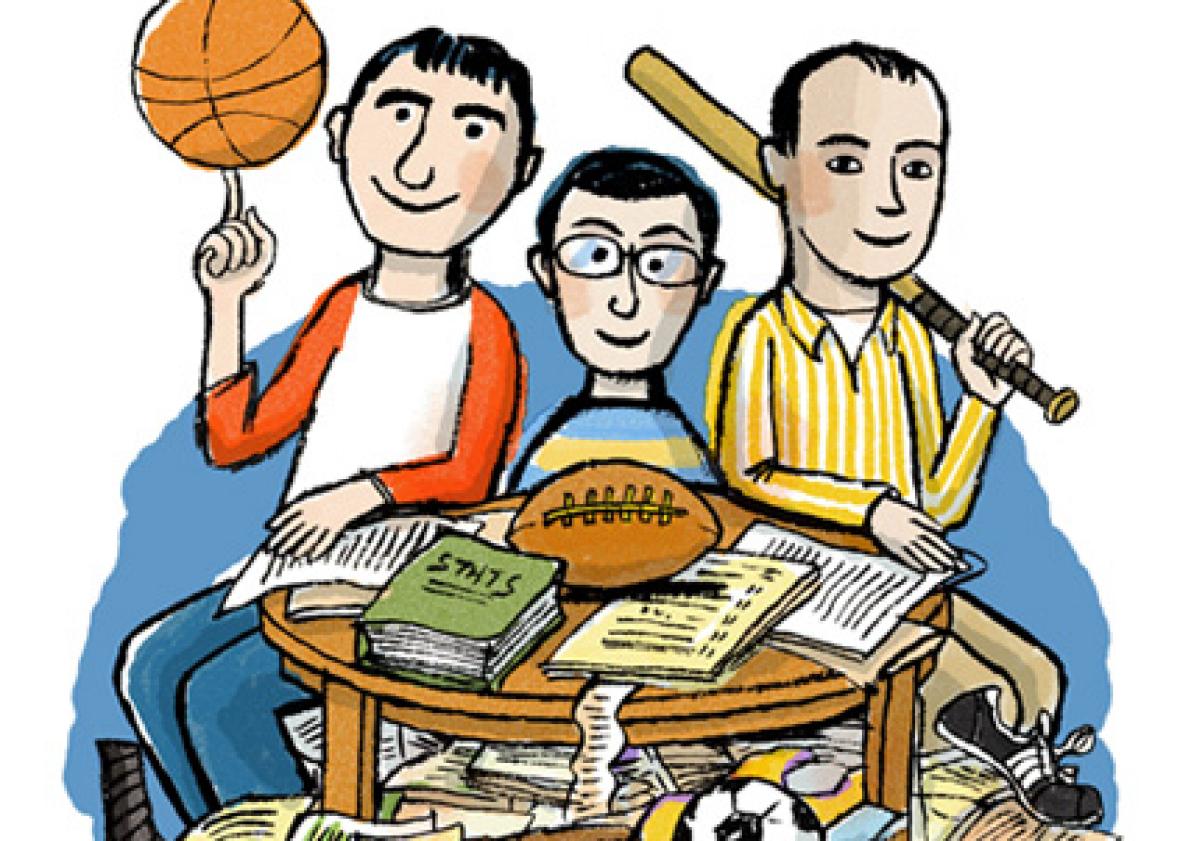 Listen to Hang Up and Listen with Stefan Fatsis, Josh Levin, and Mike Pesca by clicking the arrow on the audio player below:
In this week's episode of Slate's sports podcast Hang Up and Listen, Stefan Fatsis, Josh Levin, and Mike Pesca talk about the U.S. Open, where Serena Williams lost her bid to win the calendar-year Grand Slam and Novak Djokovic took down Roger Federer. They also discuss whether college quarterbacks are coming into the NFL unprepared for the rigors of the professional game. And they look at how European soccer clubs have responded to the Syrian refugee crisis, and how their approach differs from the way American franchises see the world.
Here are links to some of the articles and other items mentioned on the show:
Stefan's Reeperbahn: In praise of Michael Bamberger's new golf book, Men in Green.
On this week's Slate Plus bonus segment, Stefan Fatsis, Josh Levin, and Mike Pesca discuss sports blackouts—how it feels when you miss a big game or a thrilling, unexpected moment. Visit slate.com/hangupplus and try it free for two weeks.
Podcast production and edit by Zack Dinerstein.