Hang Up and Listen: The Fiddlin' With Equipment Edition
Slate's sports podcast on the Tom Brady suspension, the New York Mets' resurgence, and an interview with Greg Louganis about the documentary Back on Board.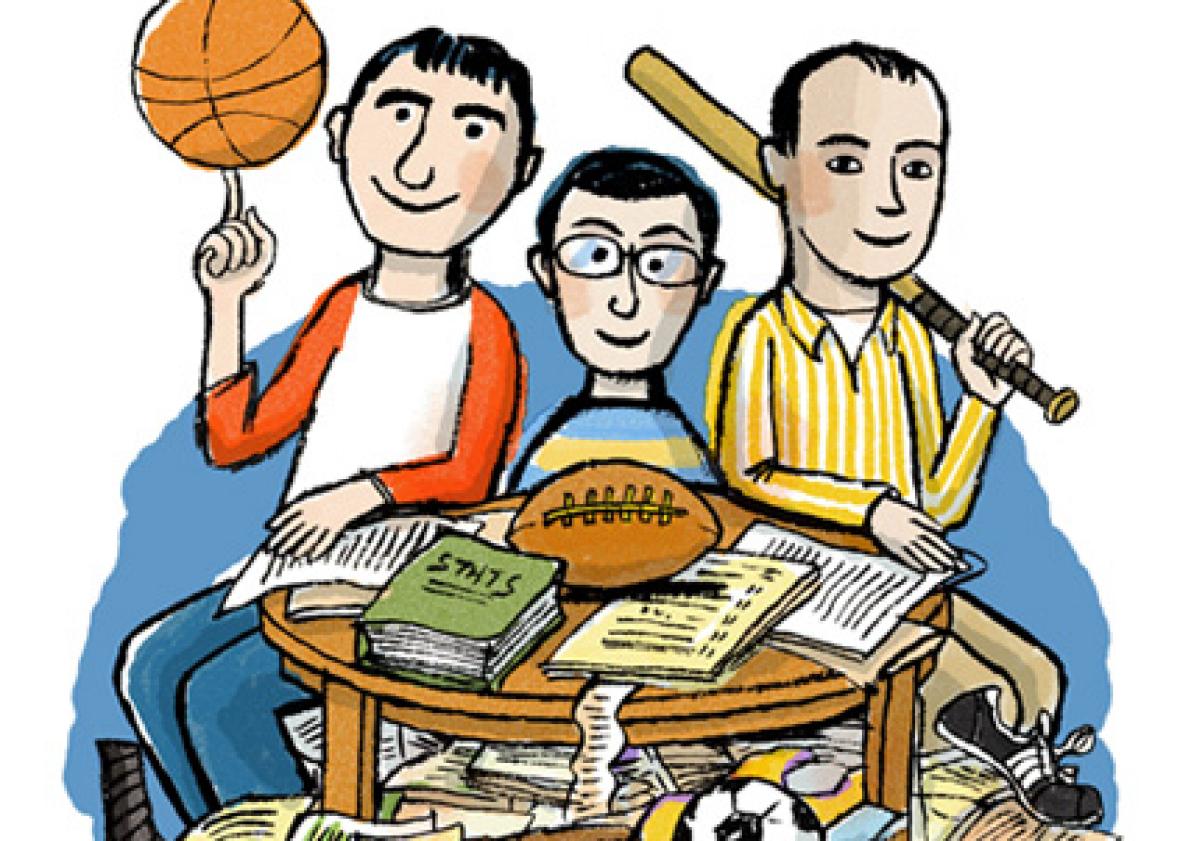 Listen to Hang Up and Listen with Josh Levin, Stephen Metcalf, Mike Pesca, and June Thomas by clicking the arrow on the audio player below:
In this week's episode of Slate's sports podcast Hang Up and Listen, Josh Levin, Stephen Metcalf, and Mike Pesca discuss NFL commissioner Roger Goodell's decision to uphold Tom Brady's four-game suspension, and whether Brady's appeal in federal court will be successful. They also talk about the New York Mets' crazy week, from a rumored trade that made the team's shortstop cry to a sweep of the division-leading Washington Nationals. Finally, they're joined by Slate's June Thomas for an interview with Olympic diving champion Greg Louganis, who's the subject of the new documentary Back on Board.
Here are links to some of the articles and other items mentioned on the show:
Mike's Ron MacLean: A conversation with sportswriter Jeff Pearlman about how to deal with distractions.
June's Ron MacLean: Looking back at 1982's Personal Best, which holds up pretty well—at least as a sports movie.
Podcast production and edit by Zack Dinerstein.