Hang Up and Listen: The Carli Lloyd Is a Golden God Edition
Slate's sports podcast on the Women's World Cup final, NBA free agency, and ESPN's on-screen strike zone graphics.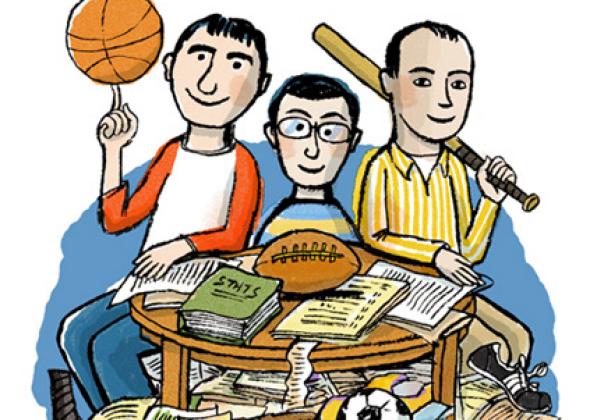 Listen to Hang Up and Listen with Bryan Curtis, Stefan Fatsis, Josh Levin, and Mike Pesca by clicking the arrow on the audio player below:
In this week's episode of Slate's sports podcast Hang Up and Listen, Josh Levin, Mike Pesca, and Bryan Curtis are joined by Stefan Fatsis, who watched from Vancouver as the U.S. women's national team beat Japan to win the Women's World Cup. They discuss coach Jill Ellis' tactical maneuvers, Carli Lloyd's amazing performance, and where women's soccer goes from here. They also talk about the strange economics of NBA free agency and consider the pros and cons of ESPN's on-screen "K Zone" graphics, which display pitch locations in real time.
Here are links to some of the articles and other items mentioned on the show:
Bryan's M&M's Cup: Did former NBA star Wilt Chamberlain charge at rhinos in the zoo? Chamberlain reveals all in his 1991 memoir A View From Above.
Josh's M&M's Cup: Mike Ryan, the first coach of the U.S. women's national soccer team, had some progressive and some not-so-progressive about women's sports.
Podcast production and edit by Mike Vuolo. Our intern is Emma Zehner.