Hang Up and Listen: The All's Fair in Love and WAR Edition
Slate's sports podcast on the value of the NFL preseason, Alex Gordon's unlikely MVP candidacy, and Kevin Love's move to Cleveland.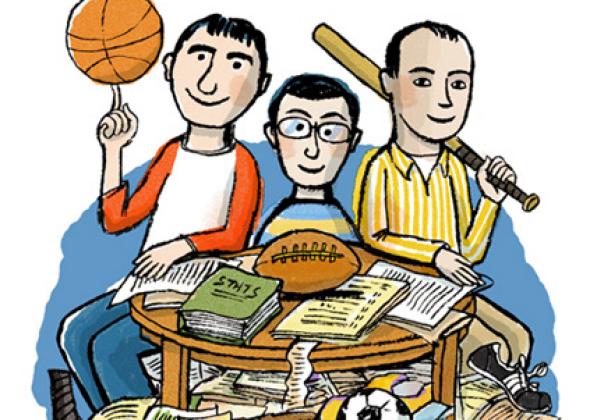 Listen to Hang Up and Listen with Stefan Fatsis, Josh Levin, and Mike Pesca by clicking the arrow on the audio player below:
In this week's episode of Slate's sports podcast Hang Up and Listen, Stefan Fatsis, Josh Levin, and Mike Pesca discuss the risk and reward of the NFL preseason and whether you should be paying attention. They also talk about unlikely MVP candidate Alex Gordon, whether we can trust defensive metrics, and whether any one statistic can end the debate about who is the best player in baseball. Finally, they speak with ESPN's Kevin Pelton about the impact of the trade that sent Kevin Love to the Cleveland Cavaliers, how Love and LeBron James will change their games to play together, and new tools that may give more insight into players' defensive value.
Here are links to some of the articles and other items mentioned on the show:
Mike's Butterbean: Sports sketch comedy on Monday Morning Live.
Podcast production and edit by Mike Vuolo. Links compiled by Chris Laskowski.