World Cup Dummy: The Myth of Jogo Bonito Edition
Howler's World Cup podcast on the semifinals, national soccer identities, and FIFA's policy on head injuries.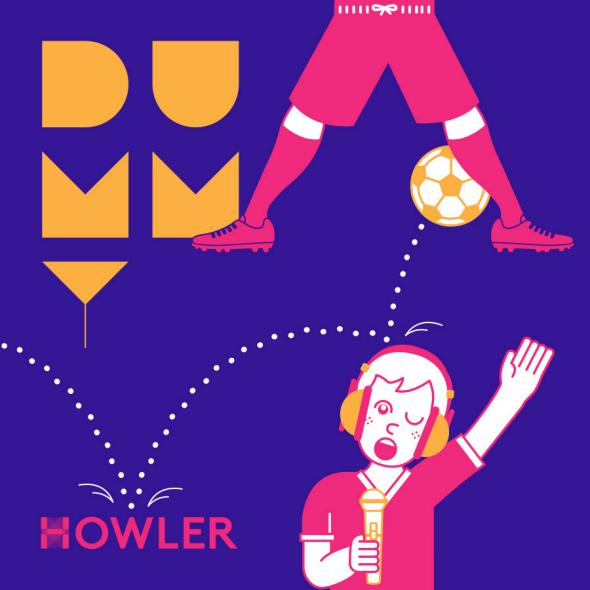 Listen to Dummy with David Goldblatt, Danny Karbassiyoon, and George Quraishi by clicking the arrow on the audio player below:
Throughout the World Cup, Slate's sports podcast Hang Up and Listen will have a special treat: a podcast extra from our soccer-obsessed friends at Howler magazine.
On today's episode of Dummy, David Goldblatt, Danny Karbassiyoon, and George Quraishi sift through the aftermath of the semifinals and probe the effect of the 7–1 loss on Brazilian soccer. They also talk about national soccer identities like jogo bonito, "total football," and Catenaccio, and discuss whether they're still relevant. This tournament has seen a few dangerous head collisions and possible concussions, including Javier Mascherano's scary injury, and epic performance in the semifinals. The roundtable discusses FIFA's response to head injuries. They then talk with Matt Negrin, freelance journalist and founder of the website Away and Home, about his experience covering the only indigenous professional team in Brazil. Finally, they hear a submission from their call for World Cup poems.
Here are links to some of the topics mentioned on the show:
Podcast production and edit by Matthew Nelson and Ryan Catanese.