And What About Yemen?
America's most controversial ally, Saudi Arabia, is still at war with its southern neighbor. And America itself is still supporting it, for now.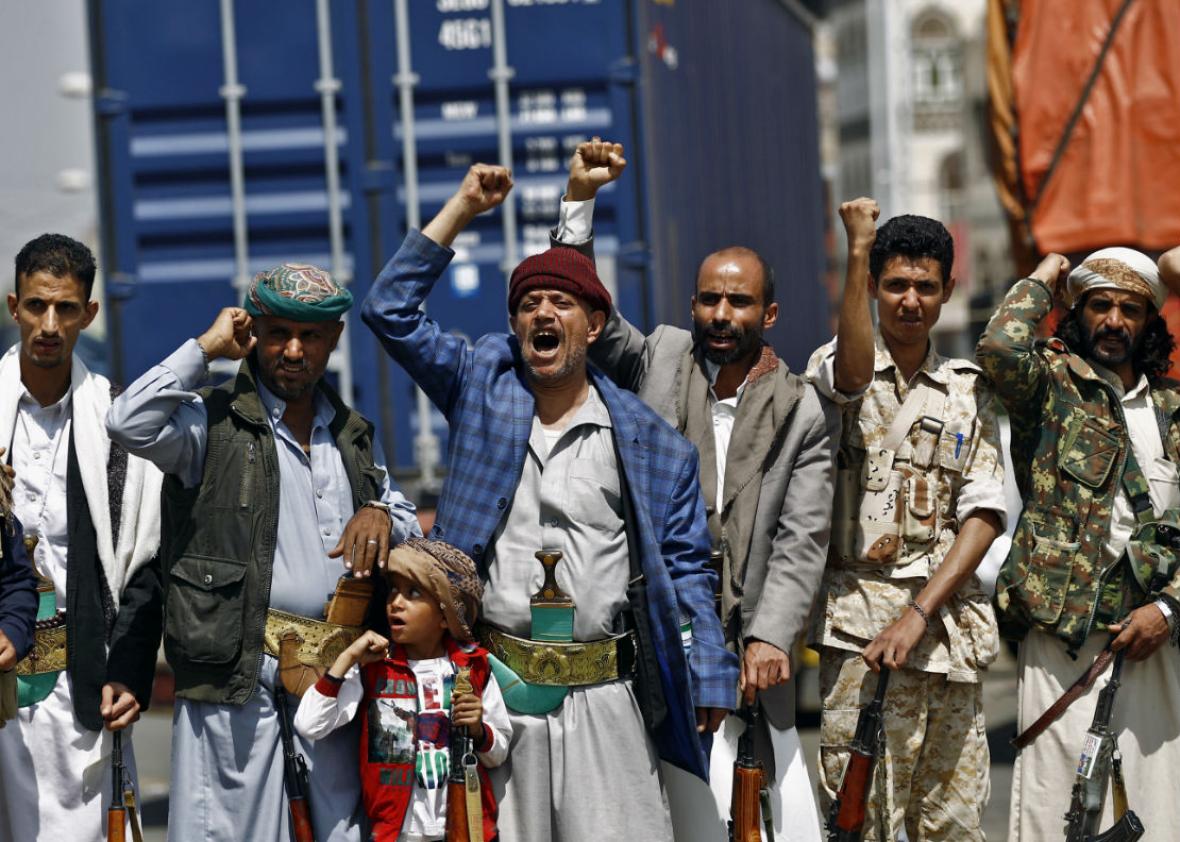 Listen to Slate's The Gist:
On The Gist, should we continue to trust Facebook with our data?
Saudi Arabia's disastrous war with rebel tribes in Yemen is 3½ years deep, as is America's support for it. Michael Knights, senior fellow at the Washington Institute for Near East Policy, details the kingdom's goals: stopping the missile attacks sailing in from Yemen, restoring the country's ousted leaders, and countering the rebels' biggest ally, Iran.
In the Spiel, the disappearance of abortion providers, the rise of crisis pregnancy centers, and what Google can do about it.
Join Slate Plus! Members get bonus segments, exclusive member-only podcasts, and more. Sign up for a free trial today at Slate.com/gistplus.
Join the discussion of this episode on Facebook.
Podcast production by Daniel Schroeder and Pierre Bienaimé.