The Fault in Our Polls
FiveThirtyEight's Harry Enten explains polling error, and Princeton's Julian Zelizer puts the 2016 election in historical context.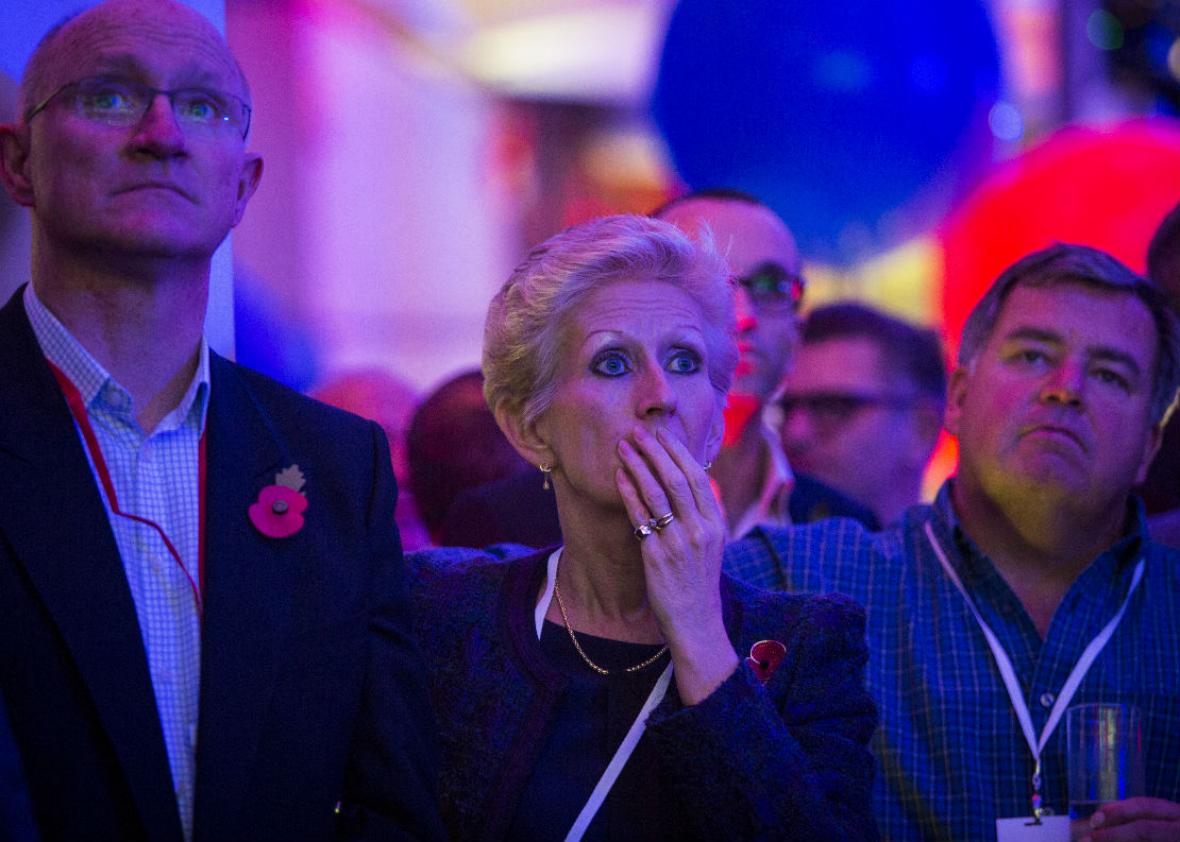 Listen to Episode 619 of Slate's The Gist:
Did the polls lead us astray in this election, or did we simply fail to heed everything they were telling us? FiveThirtyEight senior political writer Harry Enten says the lesson of 2016 is familiar to any close observer of politics: "There are no permanent majorities."
Julian Zelizer, professor of history and public affairs at Princeton University, puts the 2016 election in historical context. Zelizer hosts the Politics & Polls podcast produced by Princeton's Woodrow Wilson School of Public and International Affairs.
Join Slate Plus! Members get bonus segments, exclusive member-only podcasts, and more. Sign up for a free trial today at slate.com/gistplus.
Join the discussion of this episode on Facebook.