"Dogs Are Never Going to Show Up Drunk"
The 10,000th Slate Plus member is a sheep farmer from Alberta. We called him to chat.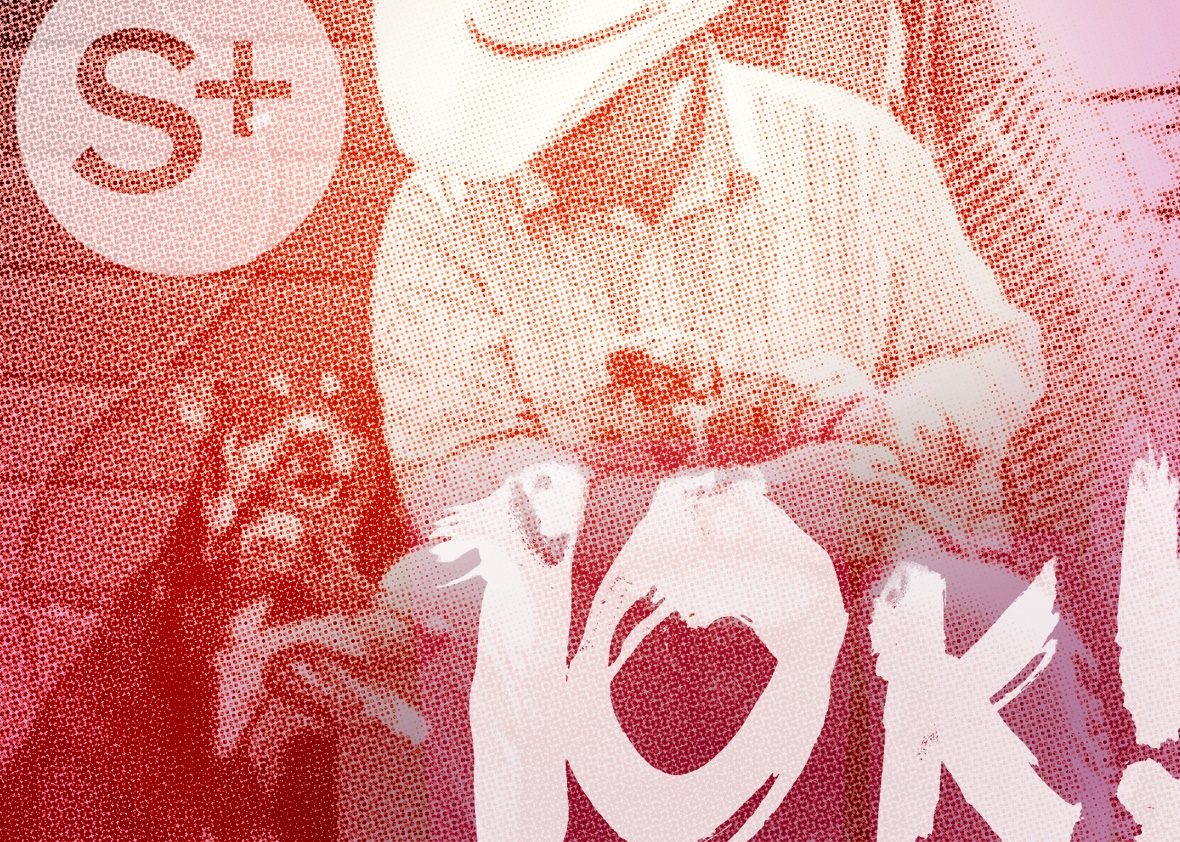 Slate Plus recently signed our 10,000th member. After we finished our huge celebratory cake,* we began to wonder: Who is member 10,000 anyway? So we had Mike Pesca call him up and ask him.
It turns out his name is Jerry Kurbatoff, and he's a construction supervisor and sheep farmer in Okotoks, Alberta, who breeds and trains herding dogs. He talked to us about Slate, the sheep business, and why dogs make the best employees.
*We did not really have a celebratory cake.