Step Inside the Juiceboxxx
In Part 2 of our series, The Gist's favorite rapper describes what it's like to be the subject of his friend's new book.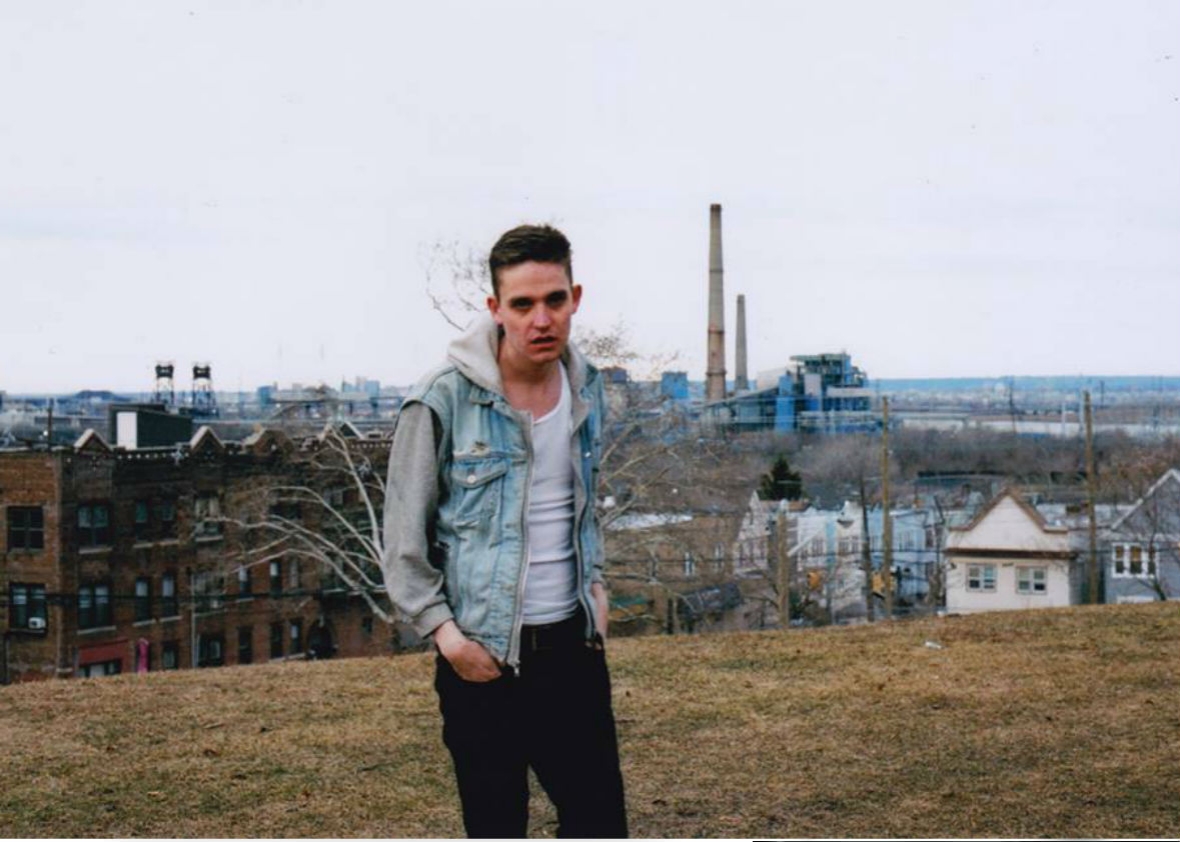 Listen to Episode 304 of Slate's The Gist:
On the heels of our conversation with Slate's Leon Neyfakh about his book The Next Next Level, The Gist talks with the book's subject, the rap artist Juiceboxxx. Today Juice tells his own story, and explains what it's like to have your life story told in a book.
For the Spiel, Mike's writes a speech for Martin O'Malley.
Join Slate Plus! Members get bonus segments, exclusive member-only podcasts, and more. Sign up for a free trial today at slate.com/gistplus.
Join the discussion of this episode on Facebook.