Awkward Silence Is Our Polio
When Alexandra Petri decided to become a writer, she worried that she wasn't interesting enough. Her solution? Craigslist.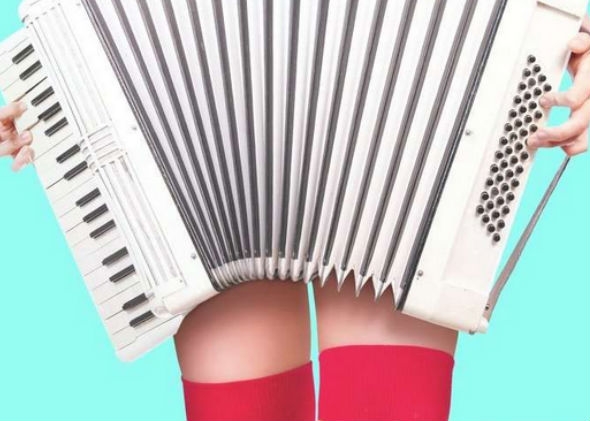 Listen to Episode 290 of Slate's The Gist:
Kristin Gore, Tallulah Bankhead, and Alice Roosevelt Longworth are all known for their comedic writings and the daughters of elected officials. Add to that list the Washington Post columnist Alexandra Petri. She's the daughter of Wisconsin Rep. Tom Petri and author of A Field Guide to Awkward Silences. For the Spiel, some numbers to consider alongside stories of church burnings.
Join Slate Plus! Members get bonus segments, exclusive member-only podcasts, and more. Sign up for a free trial today at slate.com/gistplus.
Join the discussion of this episode on Facebook.