It's Letterman's World. We Just Critique It.
What will it mean for Dave to sign off for good after a 33-year run?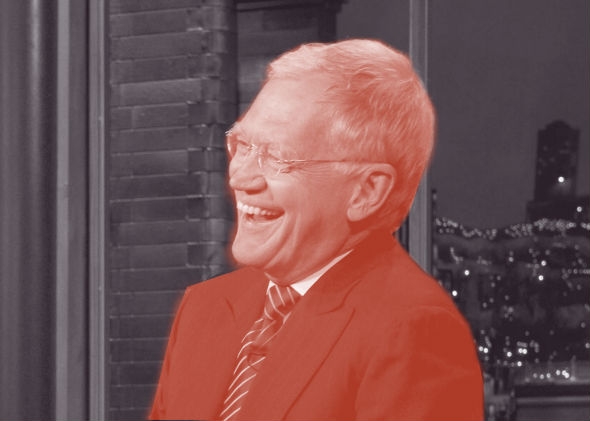 Listen to Episode 258 of Slate's The Gist:
Today on The Gist, Mike Pesca and Slate senior editor Laura Bennett reflect on the unique career of David Letterman and the new breed of late-night hosts. His last show will be on Wednesday, and Slate's Last Laugh features include many looks at the end of an era in late-night TV.
For the Spiel, lots of death. Sorry. But, the middle part has fun, great blues names!
Join Slate Plus! Members get bonus segments, exclusive member-only podcasts, and more. Sign up for a free trial today at slate.com/gistplus.