The Bottom Line on Carly Fiorina
She's promising to do for the presidency what she did for Hewlett-Packard, which is the problem.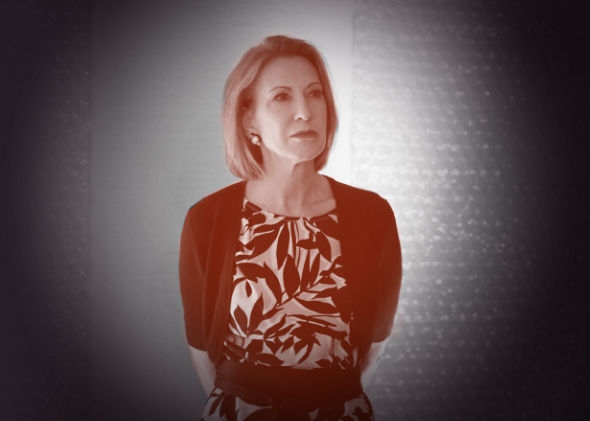 Listen to Episode 249 of Slate's The Gist:
Today on The Gist, James Ledbetter from Inc. and Panoply's new Inc. Uncensored podcast sizes up presidential candidate Carly Fiorina. What was her impact on Hewlett-Packard, and does business experience translate to success in politics? For the Spiel, there's a lot of money in politics, but is it yogurt money or potato-chip money?
Today's sponsor: Stamps.com. Buy and print official U.S. postage right from your desk using your own computer and printer. Right now, get a no-risk trial and a $110 bonus offer by going to Stamps.com and using the promo code THEGIST. And: Shari's Berries. Fresh berries dipped in chocolate, starting at just $19.99 are a great last-minute gift and double your berries for just 10 bucks. Visit berries.com, click on the microphone, and use the code GIST.
Join Slate Plus! Members get bonus segments, exclusive member-only podcasts, and more. Sign up for a free trial today at http://www.slate.com/gistplus.
Join the discussion of this episode on Facebook.