From The Daily Show to the Past
Brian Unger explains how his career led him to a job as a park ranger, slash historian, slash tour guide, slash Travel Channel TV host.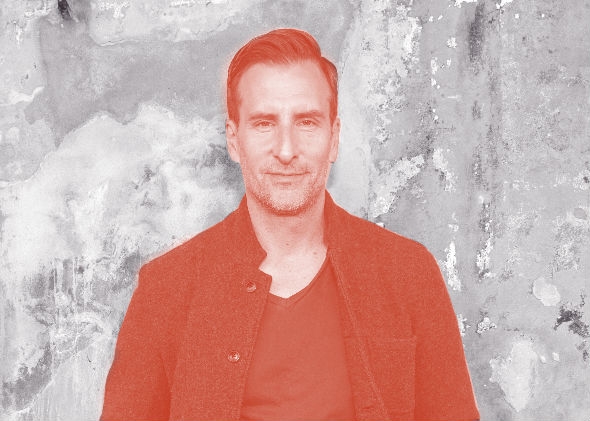 Listen to Episode 238 of Slate's The Gist:
Today on The Gist, Mike Pesca's former colleague at NPR's Day to Day Brian Unger joins us in studio. He's the host of a new Travel Channel show Time Traveling With Brian Unger. For the Spiel, the lost tape from Vladimir Putin's call-in radio show.
Today's sponsor: the Great Courses, offering engaging audio and video lectures taught by top professors. Courses like "The Skeptic's Guide to American History." Right now get up to 80 percent off the original price when you visit thegreatcourses.com/gist.
Join Slate Plus! Members get bonus segments, exclusive member-only podcasts, and more. Sign up for a free trial today at http://www.slate.com/gistplus.
Join the discussion of this episode on Facebook.