Targeted by Putin
One investment fund manager tangled with the Russian leader and lived to tell the tale. His associates were not so lucky.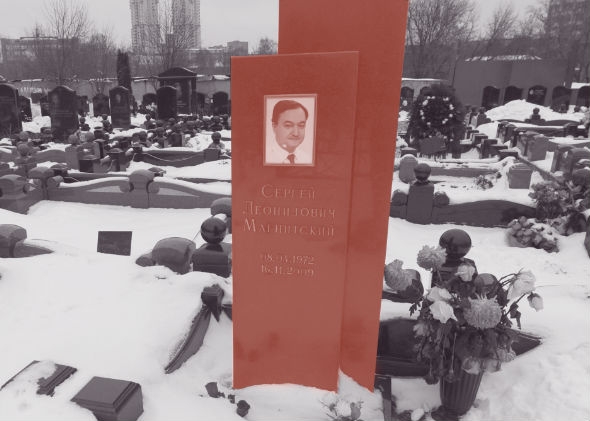 Listen to Episode 228 of Slate's The Gist:
From now until April 6, tweet titles of imaginary movies to @slategist using the hashtag #NotAMovie.
Join Slate Plus! Members get bonus segments, exclusive member-only podcasts, and more. Sign up for a free trial today at http://www.slate.com/gistplus
Join the discussion of this episode on Facebook.