Being Barney Frank
The former Democratic congressman from Massachusetts discusses the relationship between ideals and compromise for an elected official.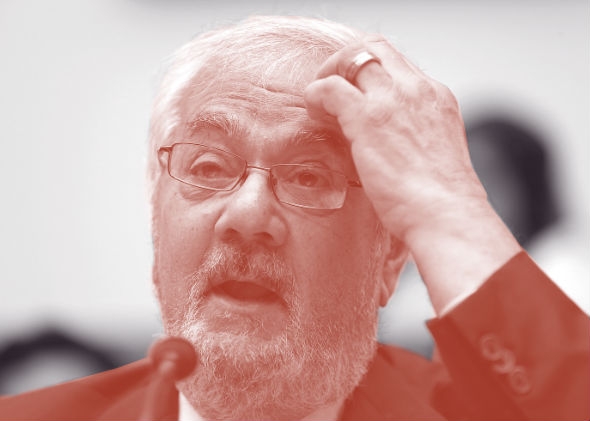 Listen to Episode 247 of Slate's The Gist:
Today's sponsor: Shari's Berries. Treat your mom to something sweet this Mother's Day with a gift from Shari's Berries. Fresh berries dipped in chocolate start at $19.99. Visit berries.com, click on the microphone, and use the code GIST.
Join Slate Plus! Members get bonus segments, exclusive member-only podcasts, and more. Sign up for a free trial today at http://www.slate.com/gistplus.
Join the discussion of this episode on Facebook.