Smell The Roses
Maria Konnikova sniffs out the truth about aromatherapy. Is that a whiff of bulls--t?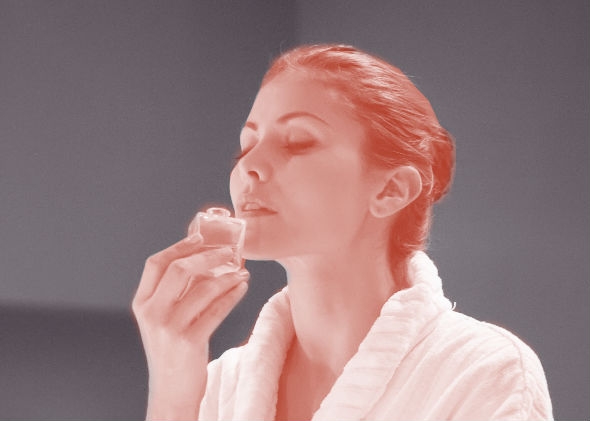 Listen to Episode 205 of Slate's The Gist:
The Affordable Care Act faces another Supreme Court challenge this week in King v. Burwell. Today on The Gist, Slate's legal correspondent Dahlia Lithwick discusses whether the suit's plaintiffs have the legal standing to sue. (Her recent Amicus podcast includes conversations with key figures in the case.) Plus, can aromatherapy help with stress or memory? Mike asks Maria Konnikova of The New Yorker to sniff out the clues. For the Spiel, Bibi's boo-boo.
Today's sponsors: Stamps.com. Sign up for a no-risk trial and get a $110 bonus offer, when you visit Stamps.com and enter promo code TheGist. Also, Squarespace.com. Get a free trial and 10 percent off your first purchase when you visit Squarespace.com and enter offer code GIST.
Join the discussion of this episode on Facebook.