Paid to Play
Three professional gamers talk about turning Call of Duty into goofy YouTube videos, millions of views, and six-figure incomes.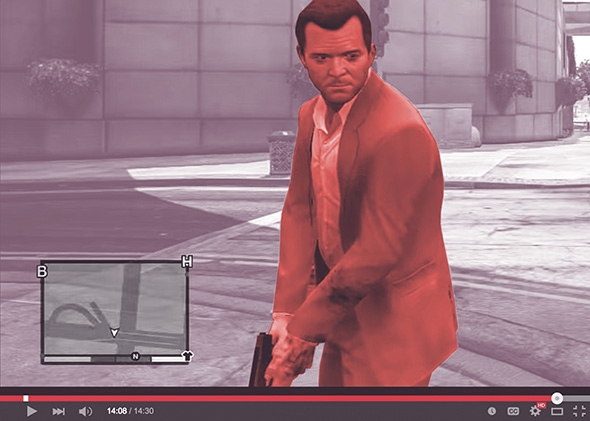 Listen to Episode 209 of Slate's The Gist:
Dream job alert. Today on the Gist, Mike talks with KYRSP33DY, jahovaswitniss, and NobodyEpic, a trio of video gamers and video editors who turned their love of comedy and Grand Theft Auto into lucrative YouTube channels.
Plus, Seth Stevenson has been reporting for Slate on the trial of accused Boston Marathon bomber Dzhokhar Tsarnaev. He reacts to Thursday's gut-wrenching day of testimony. And in the Spiel, Mike's second take on Hillary's email scandal.
Join the discussion of this episode on Facebook.