Bitter Delights
The Gist travels all the way to the neighborhood bar to learn about locally grown cocktail bitters.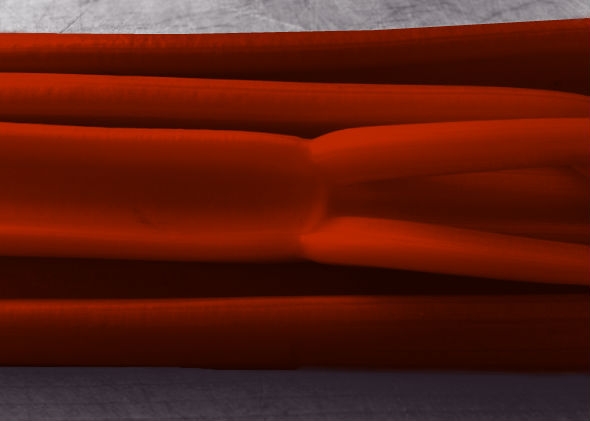 Listen to Episode 212 of Slate's The Gist:
Today's sponsor: Audible, a leading provider of spoken audio information and entertainment. Listen to audiobooks whenever and wherever you want. Get a free audiobook of your choice at AudiblePodcast.com/TheGist. Trying to pick out the right audio book? The Gist recommends Red Notice by our past guest Bill Browder.
Join the discussion of this episode on Facebook.