Immigrants Don't Steal Jobs
One economist makes his case for immigration reform, which would make us all rich—and give South Dakota a football team.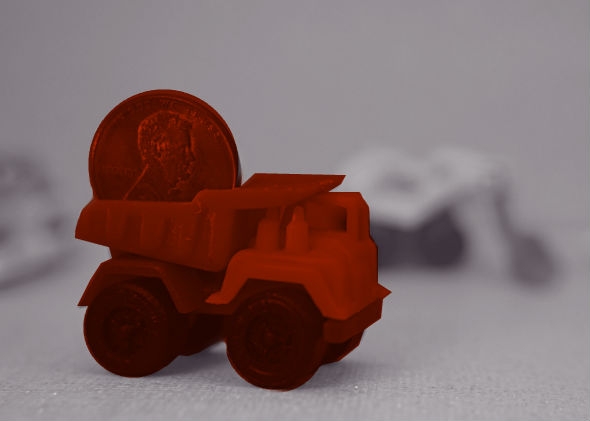 Listen to Episode 223 of Slate's The Gist:
From now until April 6, tweet titles of imaginary movies to @slategist using the hashtag #NotAMovie.
Join Slate Plus! Members get bonus segments, exclusive member-only podcasts, and more. Sign up for a free trial today at http://www.slate.com/gistplus.
Join the discussion of this episode on Facebook.