Beyond Death Cults and Nihilism
Is terrorism ever death for death's sake? Should we understand terror groups like Boko Haram as death cults or rational actors?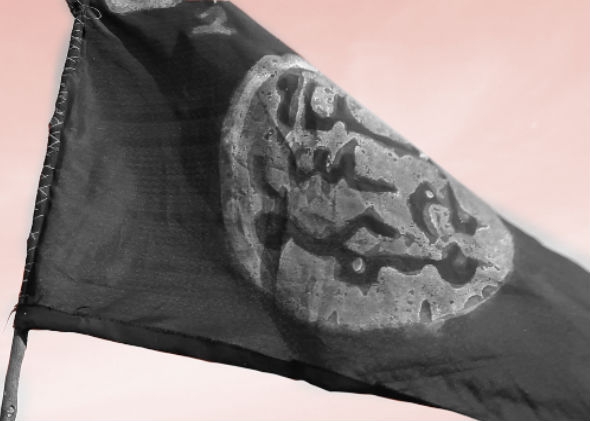 Listen to Episode 194 of Slate's The Gist:
Today on The Gist, Max Abrahms from Northeastern University examines the motives of terror groups like ISIS and Boko Haram. Plus, we speak to Mario Schlosser, CEO of health firm Oscar, about how the Affordable Care Act has birthed a new kind of health care company. (Don't forget the health care enrollment deadline is Feb. 15.) For the Spiel, a fantastic performance taped in Gist studios, with Xavier Dphrepaulezz, aka Fantastic Negrito. He just won NPR's Tiny Desk Concert Contest, and here's where you can find his EP.
Join the discussion of this episode on Facebook.