The Cuddle Cure
Can more snuggling really help me keep the flu away?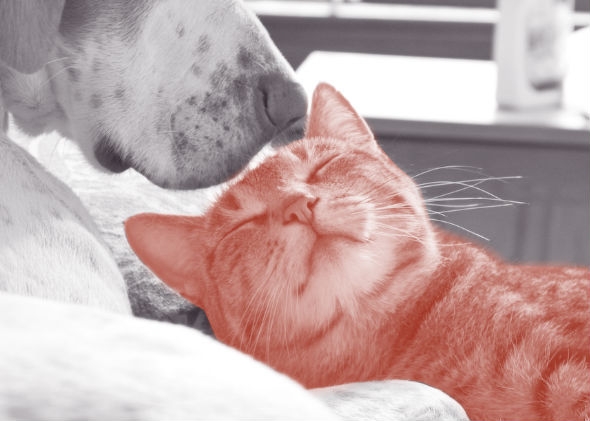 Listen to Episode 199 of Slate's The Gist:
The Nasdaq Composite Index is closing in on an all-time high. Is the bubble back? Today on The Gist, CNBC markets reporter Dominic Chu explains how the tech sector has changed the index fundamentally. Plus, can snuggling make us healthier? Mike asks Maria Konnikova of the New Yorker if cuddles are important to our health. For the Spiel, Mike revokes Rudy Giuliani's credentials as a New Yorker.
Today's sponsors: The Jinx: The Life and Deaths of Robert Durst, the new documentary series from HBO. It airs Sundays at 8 p.m. only on HBO.
Join the discussion of this episode on Facebook.