What Cubans and Mormons Have in Common
Some cultural groups seem to have a knack for success. Amy Chua and Jed Rubenfeld have narrowed it down to three core traits.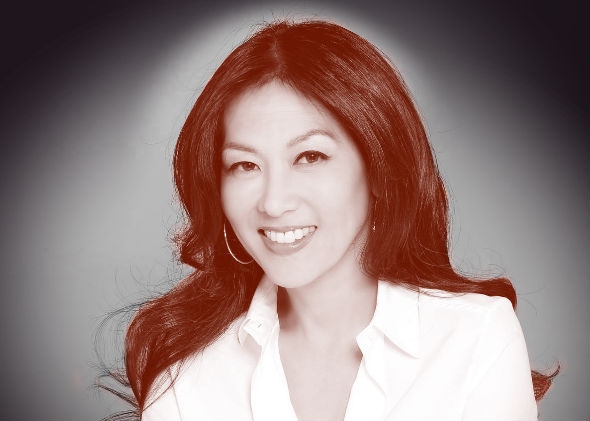 Listen to Episode 196 of Slate's The Gist:
Lance Armstrong has been ordered to pay $10 million dollars for lying under oath about doping. If he complies, he'll send his checks to an outfit called SCA Promotions. Today on The Gist, the Dallas-based company's general counsel, Jeff Dorough, explains its role in big sports money. Plus, Amy Chua and Jed Rubenfeld explain the core values highlighted in their new book The Triple Package. For the Spiel, filling out health care forms online until your eyes bleed.
Today's sponsors: The Gist is sponsored by Harry's. Visit Harrys.com for $5 off your first purchase with the promo code GIST. Also, Stamps.com. Sign up for a no-risk trial and a $110 bonus offer when you visit Stamps.com and use the promo code THEGIST.
Join the discussion of this episode on Facebook.