Orchestral Snoring on the Trans-Siberian Railway
David Greene explains how his old desk neighbor, Mike Pesca, drove him into the arms of Vladimir Putin.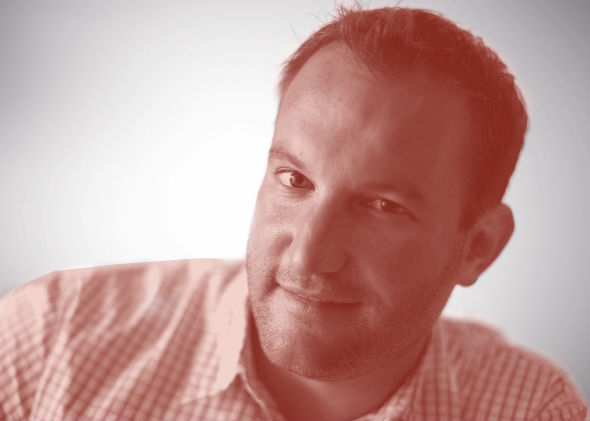 Listen to Episode 149 of Slate's The Gist:
On The Gist, NPR's David Greene joins us in studio to explain the many things Americans don't understand about Russia. Greene traveled far from his cozy Moscow bureau to experience the vast country by train, an experience that is the subject of his book Midnight in Siberia: A Train Journey Into the Heart of Russia. For the Spiel, can the right and left come together around the death of Eric Garner?
Join the discussion of this episode on Facebook.