The Circadian Clock Diet
There's a lot of folk wisdom about eating late. Is it all bulls--t?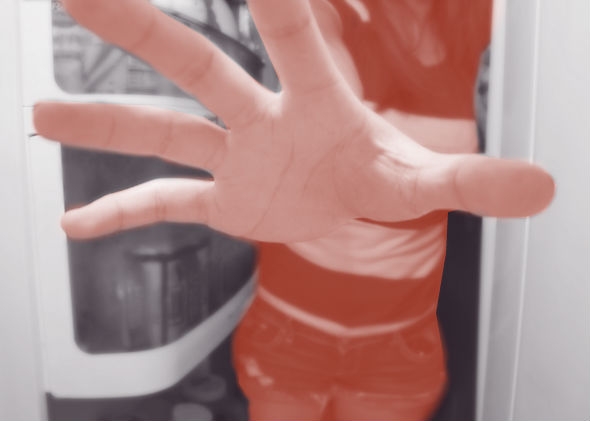 Listen to Episode 128 of Slate's The Gist:
Today on The Gist, political writer Harry Enten from FiveThirtyEight breaks down the latest polling data. Then, in our regular segment Is This Bulls--t?, we ask Maria Konnikova of The New Yorker if late-night dinners are really so horrible for our health. For the Spiel, Mike Pesca reports from below daredevil Nik Wallenda's high wire in Chicago.
Join the discussion of this episode on Facebook.