Can Peeps Be Sticky Year-Round?
Devoted candy blogger Cybele May's quest to find the perfect sweet.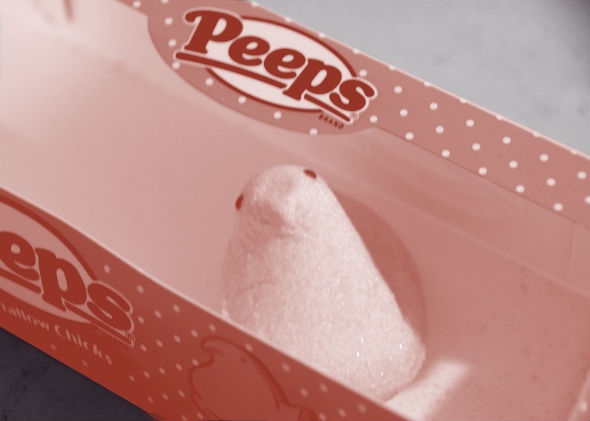 Listen to Episode 105 of Slate's The Gist:
Is the attorney general the lightening rod of the Cabinet? The Gist's attorneys general theme week continues with Maryland Attorney General Doug Gansler. Plus, candy blogger Cybele May explains what flavors are trending on candy aisles, and what candy can tell us about how America is changing. For the Spiel, Isaac Mizrahi­–designed tissues.
Join the discussion of this episode on Facebook.