Soup Was Once Hilarious
And so were deliverymen, husbands doing the dishes, and corned beef hash.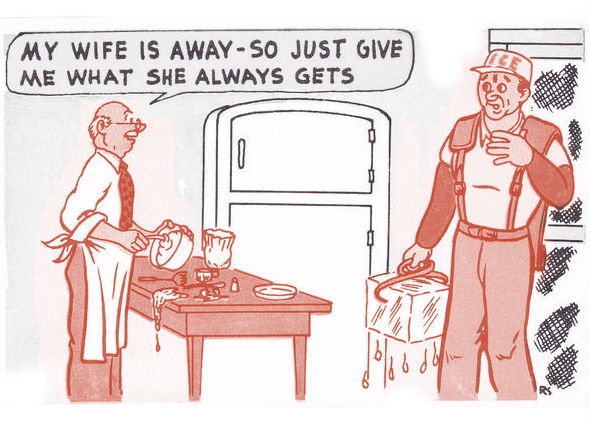 Listen to Episode 119 of Slate's The Gist:
Today on The Gist, David Montgomery from the Sioux Falls, South Dakota, Argus Leader explains how a close Senate race has snuck up on South Dakota voters. Plus, Christopher Miller tells us about things that used to be funny but have vanished from popular humor. He's the author of American Cornball. For the Spiel, a pandemic is sweeping America. (Hint: It's not Ebola.)
Join the discussion of this episode on Facebook.