Two Families, One Mortgage
Two sisters are considering merging households. That sounds like hell to Dear Prudence's Emily Yoffe.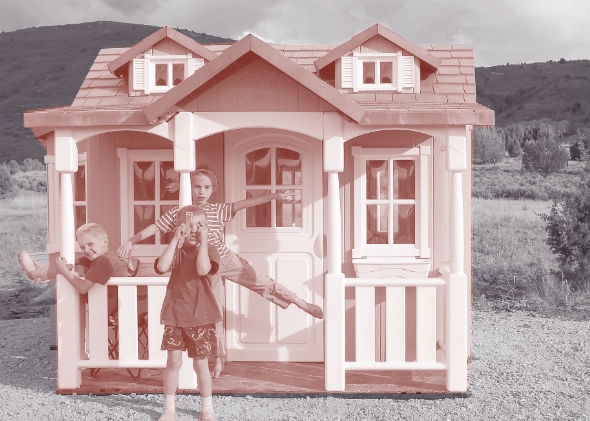 Listen to Episode 127 of Slate's The Gist:
It looks likely that the Republicans will win the Senate. On The Gist, we ask Slate columnist Reihan Salam if a Republican majority means more will get done in Washington. Plus, Slate's Emily Yoffe joins us for a Post-Prudence Impact Statement with past letter writer Two Families, One Mortgage. For the Spiel, so many elections, so little time to get to the really stupid things said by our candidates.
Join the discussion of this episode on Facebook.