Why Political Consultants Prescribe Bumpkin
Since when did attending hoedowns and getting whacked in the gnards help you get elected?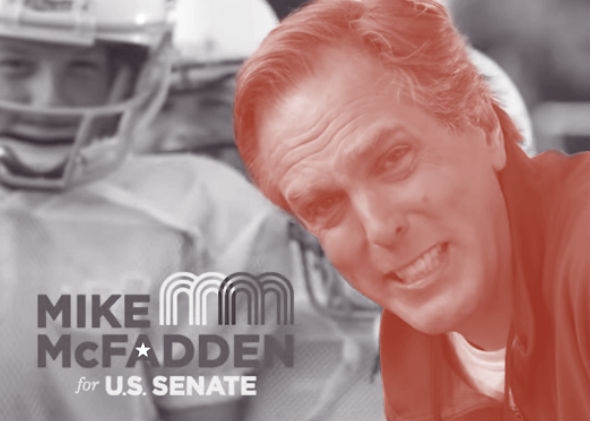 Listen to Episode 124 of Slate's The Gist:
Every so often there's a politician who breaks through, or an idea that catches fire … just not this election year. Today on The Gist, Mark Leibovich from the New York Times counts the many ways this midterm election disappoints. Plus, using data to better understand human nature. We speak with OkCupid founder Christian Rudder about his new book Dataclysm. For the Spiel, bring on the poo.
Join the discussion of this episode on Facebook.