Stop Freaking Out About Your Kids
How evangelical-parenting Nazis are sucking all the fun out of raising children.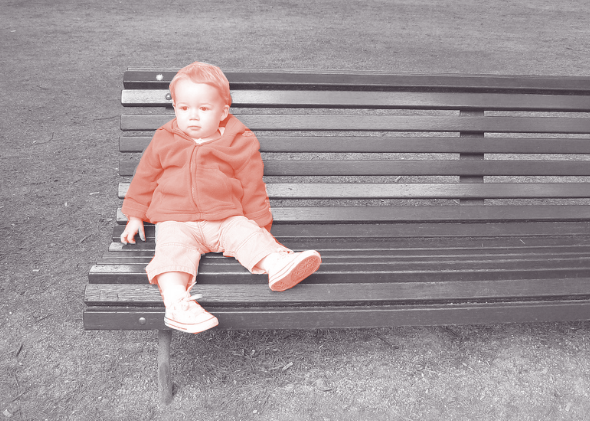 Listen to Episode 107 of Slate's The Gist:
Today on The Gist, Slate's Dahlia Lithwick previews the Supreme Court cases worth watching closely this term, even if they don't inspire Hobby Lobby–level outrage. Plus, Daisy Waugh explains how modern attitudes toward child-rearing are setting parents up to feel like failures. She's the author of The Kids Will Be Fine. For the Spiel, damn, dams, we wish you were built better.
Join the discussion of this episode on Facebook.