My Friend Became a Staunch Anti-Vaxxer. Now What?
Dear Prudence reminds us that ending a friendship can be hard, but getting the measles is worse.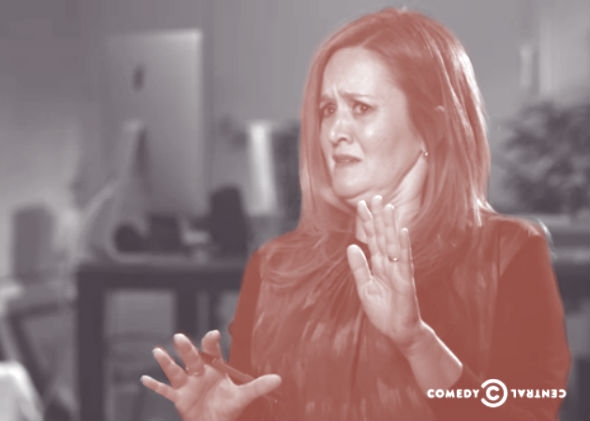 Listen to Episode 112 of Slate's The Gist:
Should we be more concerned about black juror exclusion in capital trials? Today on The Gist, the Virginia Quarterly Review investigation "Bias in the Box," by Dax-Devlon Ross. Then, should you ever attend a child's birthday party in a hazmat suit? Slate's Emily Yoffe joins us for a Post-Prudence Impact Statement with past letter writer "The Shot Is Safe." For the Spiel, Mike explains why he agrees with disagreeing.
Join the discussion of this episode on Facebook.