Puppies Don't Win Pulitzers
The Gist speaks with the Center for Public Integrity about recent investigations you might have missed.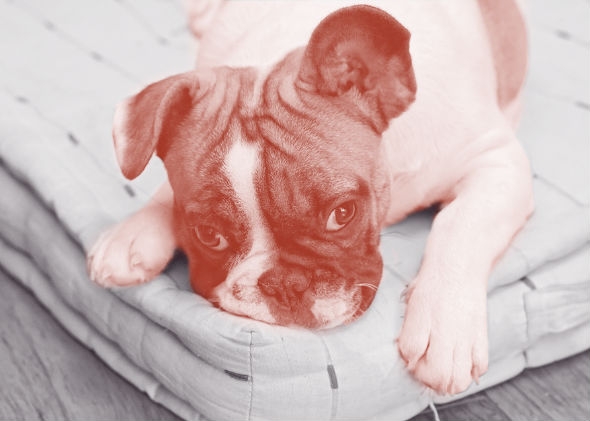 Listen to Episode 79 of Slate's The Gist:
Today on The Gist, we say hello to Yo founder Or Arbel. He'll explain why the app is no joke, especially if you find yourself in Israel. Then, Mike speaks with Gordon Witkin, the executive editor of the longform investigative journalism outlet Center for Public Integrity. We'll talk about several recent investigations you might have missed including: "Hunting Rare Asteroids," "Medicare Advantage Money Grab," and "Lo-Cal Industry's Potent PR." Plus, three stories we ran out of time for: "How Oil and Gas Firms Gained Influence," "Nuclear Weapons Lab Employee Fired," and "Meet the Banking Caucus." For the Spiel, can't we ask women a better question than "What are you wearing?"
Advertisement

If you want to get a daily notification from our show, download the Yo app and send a yo to "Podcast."
TODAY IN SLATE
Technocracy
Forget Oculus Rift
This $25 cardboard box turns your phone into an incredibly fun virtual reality experience.