Happy People Falling in Love Makes for a Boring Story
The Gist learns how Anya Ulinich's new graphic novel is both graphic (sexually) and novel (inventive).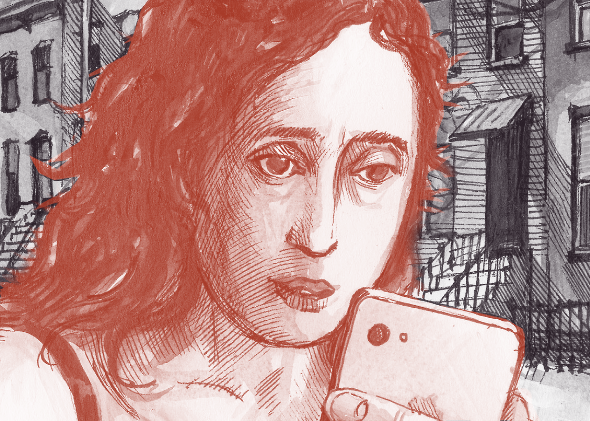 Listen to Episode 80 of Slate's The Gist:
Republicans, like all marketers, want to reach Latinos. Or do they? On The Gist, Victoria DeFrancesco Soto from the University of Texas' LBJ School of Public Affairs explains how the GOP varies its approach for courting Latino votes during midterm elections. Plus, Anya Ulinich shares how her experiences with online dating influenced her graphic novel Lena Finkle's Magic Barrel. For the Spiel, the conservative's tendency to seek out a counter example whenever racial injustice is reported.
Advertisement

TODAY IN SLATE
Medical Examiner
Here's Where We Stand With Ebola
Even experienced international disaster responders are shocked at how bad it's gotten.