The Proud Mom of 23 Could-Be Kids
The Gist learns the advantages of frozen families over room-temperature children.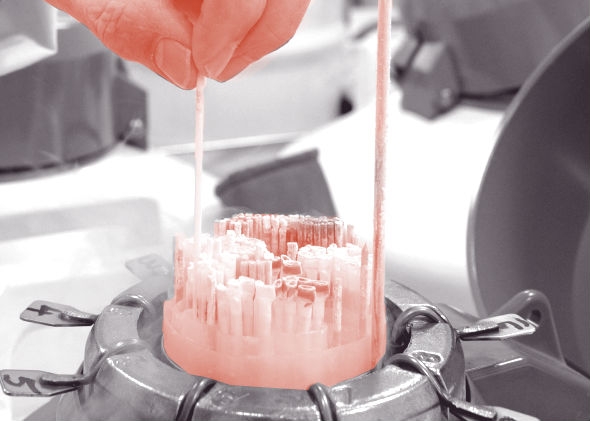 Listen to Episode 77 of Slate's The Gist:
"In general, are you satisfied or dissatisfied with the way things are going in the United States at this time?"
Advertisement

TODAY IN SLATE
Foreigners
The World's Politest Protesters
The Occupy Central demonstrators are courteous. That's actually what makes them so dangerous.