Dude, on the Set of the Big Lebowski
The Gist learns the story behind the making of the Dude.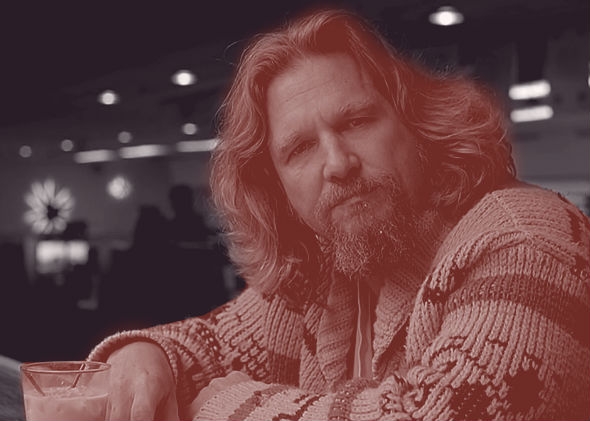 Listen to Episode 75 of Slate's The Gist:
In preparation for Lebowski Fest, writer Alex Belth shares his story about working with the Coen brothers as a personal assistant. His Kindle single is The Dudes Abide. Then, Georgetown professor Bruce Hoffman explains how the beheading of James Foley signals a change in strategy for ISIS. For the Spiel, why Times Square needs to be swept clean of costumed creeps.
Advertisement

TODAY IN SLATE
The Extraordinary Amicus Brief That Attempts to Explain the Wu-Tang Clan to the Supreme Court Justices
The Human Need to Find Connections in Everything
It's the source of creativity and delusions. It can harm us more than it helps us.