The Vin Scully of Horseracing Retires
Famed track announcer Tom Durkin opens up his secret book of tricks for The Gist.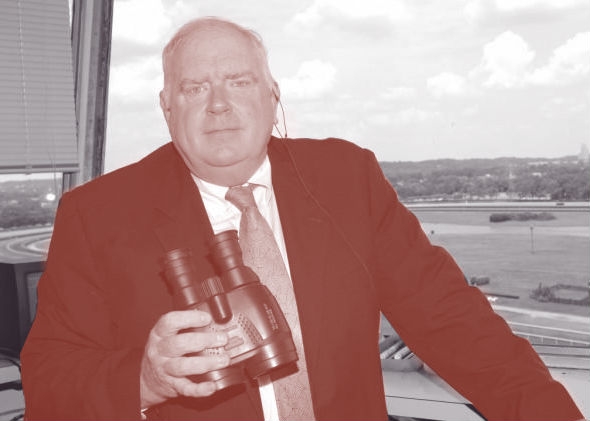 Listen to Episode 68 of Slate's The Gist:
Today on The Gist, Tamara Cofman Wittes of the Brookings Center for Middle East Policy offers insight into the threat of ISIS in Iraq and President Obama's selective humanitarian efforts. Then, famed horserace announcer Tom Durkin takes a partial break from calling a race in Saratoga to reflect on his storied career as a horserace announcer.* In honor of Durkin's retirement this month, we'll remember some of his best calls of all time and his appearance on the TV show Match Game. For the Spiel, who gets to speak about women's body image?
Advertisement

*Correction, Aug. 12, 2014: This post originally misstated that Tom Durkin was calling a race in Sarasota, not Saratoga.
TODAY IN SLATE
Medical Examiner
Here's Where We Stand With Ebola
Even experienced international disaster responders are shocked at how bad it's gotten.