The Thing I Need to Do Before "I Do"
The Gist and Emily Yoffe follow up with Dear Prudence writer "Young and Restless" from five years ago.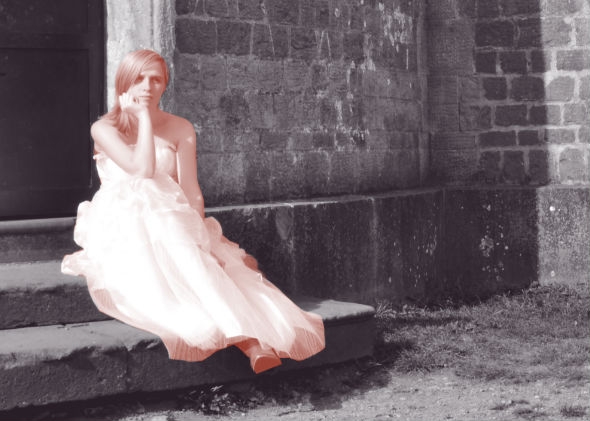 Listen to Episode 82 of Slate's The Gist:
Today on The Gist, Adam Davidson from Planet Money explains what tax inversions tell us about corporate taxes. Plus, Slate's Emily Yoffe joins us for a Post-Prudence Impact Statement with past letter writer Young and Restless. For Mike's Speil, he looks at the relationship between first names and successful careers in politics.