Emotions Are Contagious, but Probably Not on Facebook
The Gist calls bulls--t on Facebook's study into emotional contagion.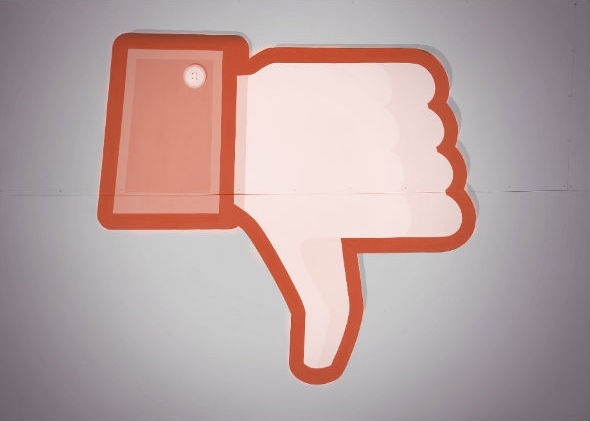 Listen to Episode 42 of Slate's The Gist:
On July 4, 1939, Lou Gehrig famously told Yankee Stadium, "I consider myself the luckiest man on the face of the Earth." Author Jonathan Eig explains why soon after that speech Gehrig took a job as a parole officer. Then, Maria Konnikovia joins us for a round of "Is This Bulls--t" looking at how Facebook conducted its secret study into our emotions. For the Spiel, no one's going to breaka Mike's stride.
Advertisement

TODAY IN SLATE
The Extraordinary Amicus Brief That Attempts to Explain the Wu-Tang Clan to the Supreme Court Justices
The Human Need to Find Connections in Everything
It's the source of creativity and delusions. It can harm us more than it helps us.