This Guy Killed Hitler. All He Wants Is a Thank-You.
The Gist on the downside of time travel, and why this might be the golden age for comedy writing.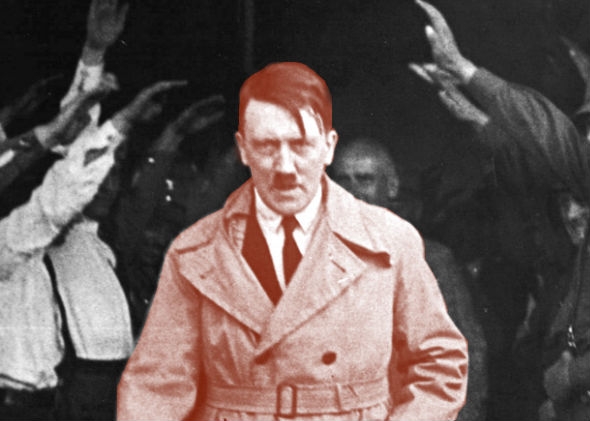 Listen to Episode 46 of Slate's The Gist:
Advertisement

TODAY IN SLATE
Sports Nut
Grandmaster Clash
One of the most amazing feats in chess history just happened, and no one noticed.
The Extraordinary Amicus Brief That Attempts to Explain the Wu-Tang Clan to the Supreme Court Justices