NYPD Cold Case from 100 Years Ago, and the Victim Was a Cop
The Gist examines the unsolved murder of an NYPD officer killed overseas in 1909.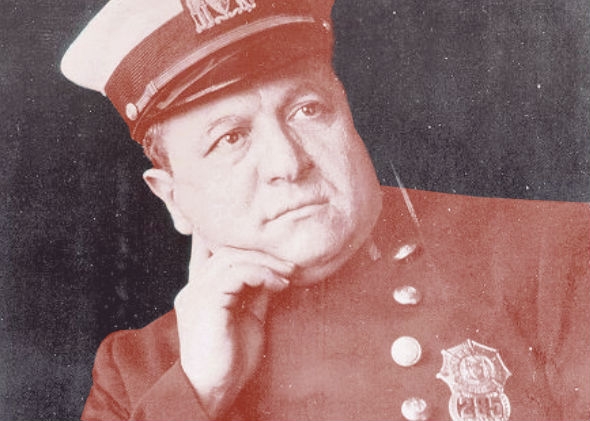 Listen to Episode 53 of Slate's The Gist:
Today on The Gist, reporter Challen Stephens explains how an investigative journalism initiativehas brought new attention to horrible prison conditions in Alabama. Then, we learn about the top-secret mission of one of NYC's first Italian heroes, NYPD Lt. Joe Petrosino. Mike Dash, author of The Fist Family, explains how new clues have emerged in this unsolved murder. For the Spiel, how the mundane often undoes technology.
Advertisement

TODAY IN SLATE
Politics
Blacks Don't Have a Corporal Punishment Problem
Americans do. But when blacks exhibit the same behaviors as others, it becomes part of a greater black pathology.
Lifetime Didn't Think the Steubenville Rape Case Was Dramatic Enough
So they added a little self-immolation.