Scalia Just Wants to Have Fun
The Gist explores why liberals should think fondly of Antonin Scalia's legacy.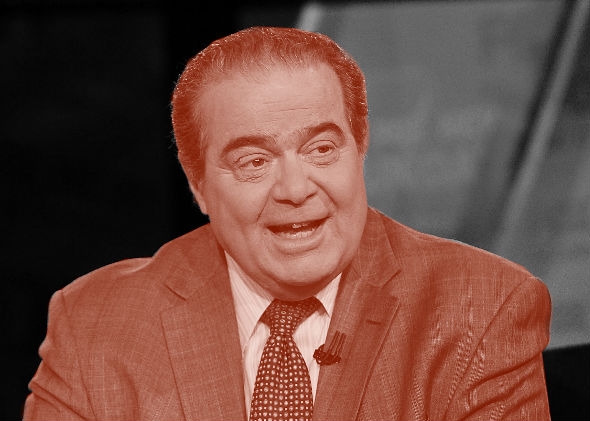 Listen to Episode 36 of Slate's The Gist:
Today on The Gist, judicial biographer Bruce Allen Murphy explains how Anton Scalia became a lone wolf of the high court. Then Slate's Emily Bazelon and Mike Pesca debate how sexual assault is being discussed and dealt with on campuses today. Is it possible to overcompensate for the silence and injustices of the past? For the Spiel, a heapin' helpin' of portion control.