Polls Say the Darndest Things
The Gist surveys peculiar polls from around the world and hears how Iran might become an unlikely U.S. ally in Iraq.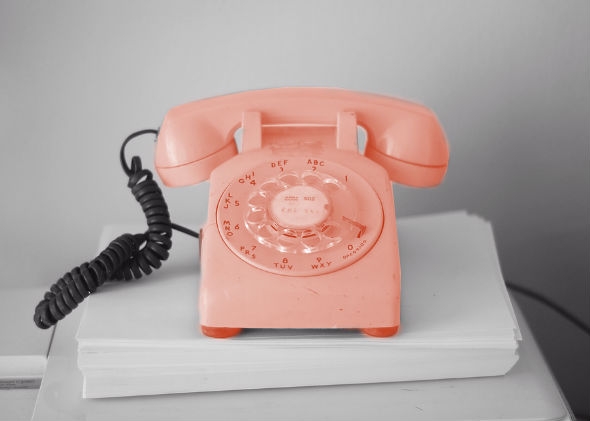 Listen to Episode 27 of Slate's the Gist:
Forces for the Islamic State of Iraq and Syria, or ISIS, have taken control of significant parts of Iraq. Mike speaks with Slate's Fred Kaplan about who's to blame (hint: not Obama). We'll explore how unlikely political coalitions could unite to avoid pure chaos in the Middle East. For the Spiel, Mike shows that poll results are in the eye of the beholder.
Advertisement

TODAY IN SLATE
Politics
Blacks Don't Have a Corporal Punishment Problem
Americans do. But when blacks exhibit the same behaviors as others, it becomes part of a greater black pathology.
Lifetime Didn't Think the Steubenville Rape Case Was Dramatic Enough
So they added a little self-immolation.