Blame Salt-n-Pepa for American Glottal Stop
The Gist asks a linguist when it's appropriate to correct your friends.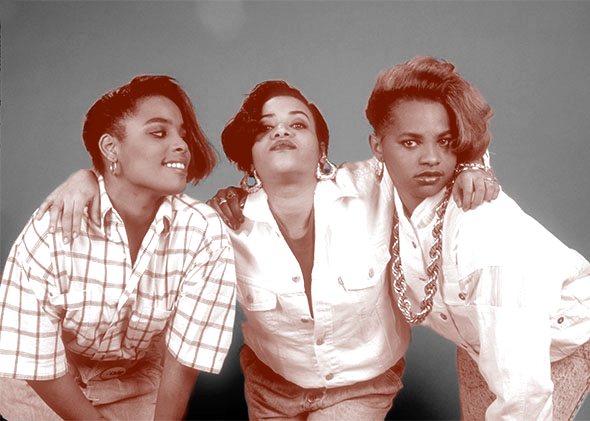 Listen to Episode 28 of Slate's The Gist:
Today on The Gist, why Chipotle has become an important battleground for open-carry advocates in Texas. Then Mike and language maven Ben Yagoda discuss their pet peeves against words like amongst, and revel in the American glottal stop. Yagoda's new book is You Need to Read This. Plus, this is what it sounds like when Mike spiels about doves crying.