Smithies Dis Chris; Coaches Corner
The Gist with Mike Pesca on Smith College's successful protest of IMF head Christine Lagarde.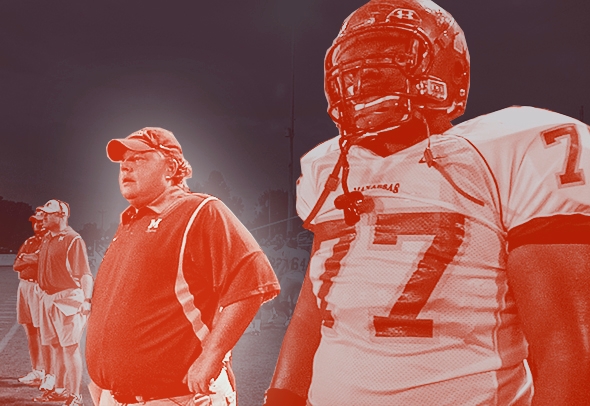 Listen to Episode 7 of Slate's The Gist:
On today's episode, Mike Pesca talks with Cathy O'Neil about the protest at Smith College that resulted in the withdrawal of IMF head Christine Lagarde as graduation speaker. Then, a wide-ranging conversation between Ed Dunn, the coach featured in the new documentary We Could Be King, and Bill Courtney, the coach from the Academy Award–winning doc Undefeated.
Advertisement

TODAY IN SLATE
History
Slate Plus Early Read: The Self-Made Man
The story of America's most pliable, pernicious, irrepressible myth.