Smithies Dis Chris; Coaches Corner
The Gist with Mike Pesca on Smith College's successful protest of IMF head Christine Lagarde.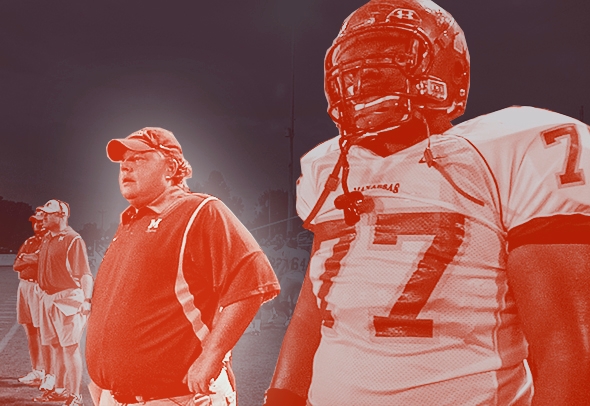 Listen to Episode 7 of Slate's The Gist:
On today's episode, Mike Pesca talks with Cathy O'Neil about the protest at Smith College that resulted in the withdrawal of IMF head Christine Lagarde as graduation speaker. Then, a wide-ranging conversation between Ed Dunn, the coach featured in the new documentary We Could Be King, and Bill Courtney, the coach from the Academy Award–winning doc Undefeated.