Getting In Episode 9C: Tips for Athletes, Summer Essay Writing, and Our Take on Test Prep
The podcast answers listener questions about summer essay writing and test prep for college-bound students.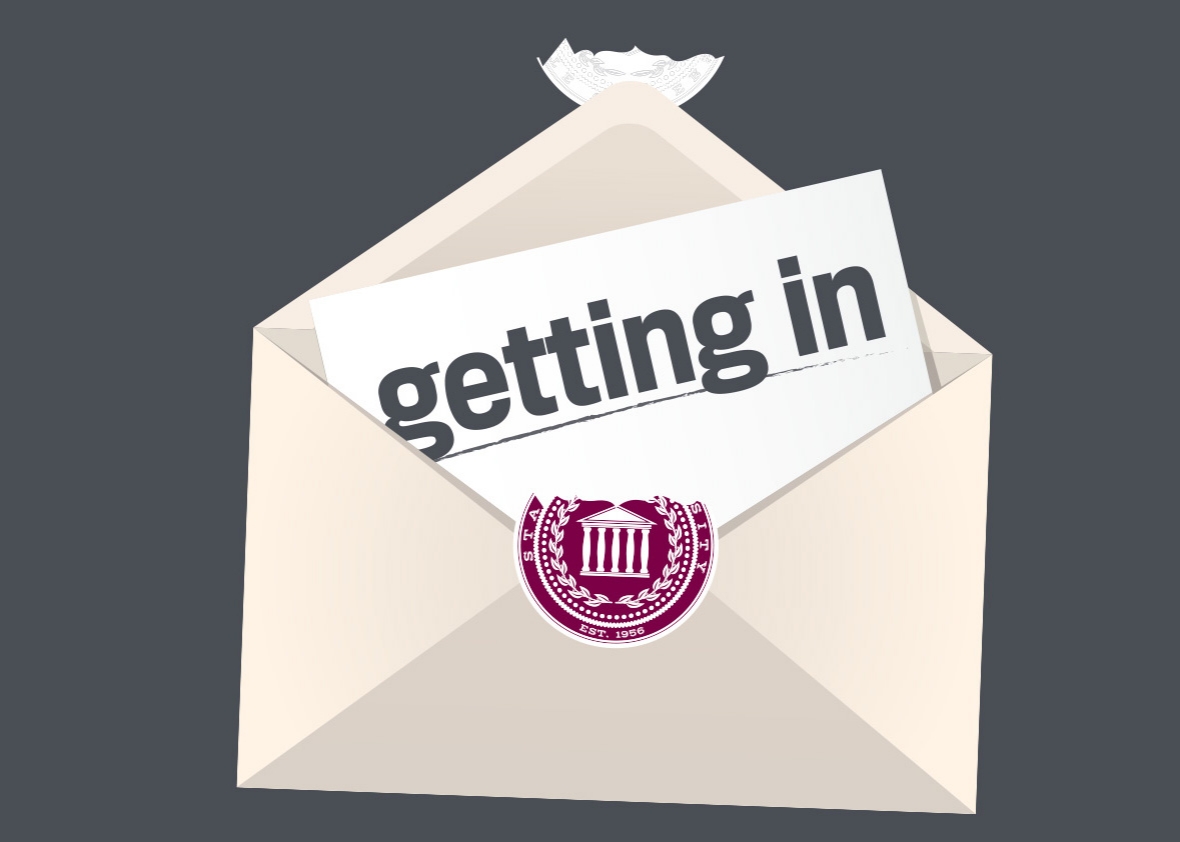 Listen to Episode 9C of Getting In:
Host Julie Lythcott-Haims and Parke Muth, formerly a dean and admissions officer at the University of Virginia, answer listener questions.
When you're a student athlete, what are the pros and cons of attending Division 1 or Division 3 schools? Is summer really the best time to start working on common application essays? Test prep is elitist, expensive, and a massive time investment—is there any reason our family should opt-in?
Call our hotline and leave a message at (929) 999-4353.
Getting In is sponsored by Audible.com. Get a free audiobook of your choice at www.audible.com/college and use the promo code COLLEGE.