Getting In Episode 10: Our Seniors Graduate. Plus, One Final Round of Expert Advice.
In this final episode of the podcast series, final words of advice are offered to college-bound seniors.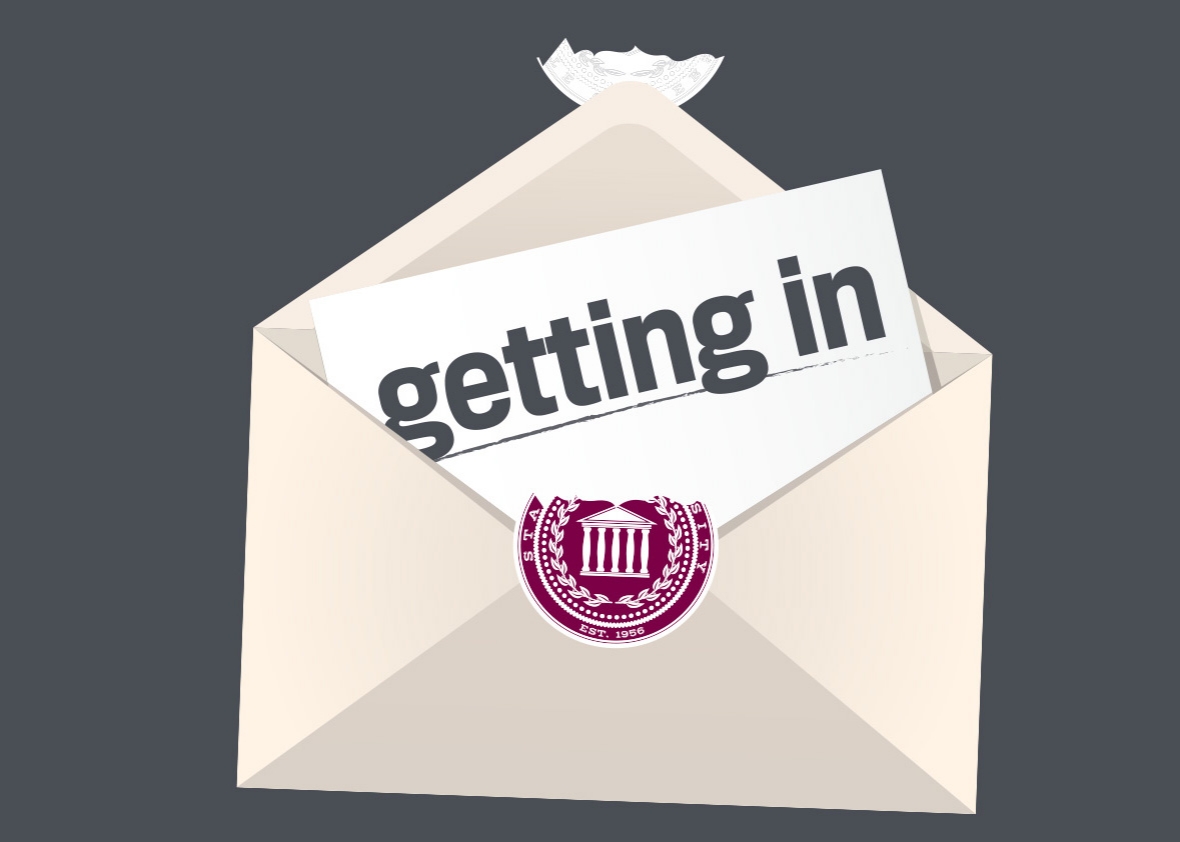 Listen to Episode 10 of Getting In:
Host Julie Lythcott-Haims and Josh Steckel hear graduation updates from three of our Getting In seniors: Alessandra LePera, Jordana Meyer, and Ellis Wells. The seniors share their favorite parts of the ceremonies and describe what it's been like to participate in the podcast.
Plus, Julie and Josh answer a final round of listener questions. Listeners ask about: the value of high school leadership positions, when to consider transferring colleges, the misconceptions surrounding degrees and careers in the arts, and strategies for building a good relationship with your high school college counselor.
Getting In is supported by Squarespace, helping students create online portfolios and personal websites that show colleges who they are and what they can do. Learn more at Squarespace.com/gettingin.
Getting In is sponsored by Audible.com. Get a free audiobook of your choice at Audible.com/college and use the promo code COLLEGE.