Getting In Episode 8C: Should I Take the SAT or the ACT?
The podcast breaks down the differences between the two tests and how to decode the scores.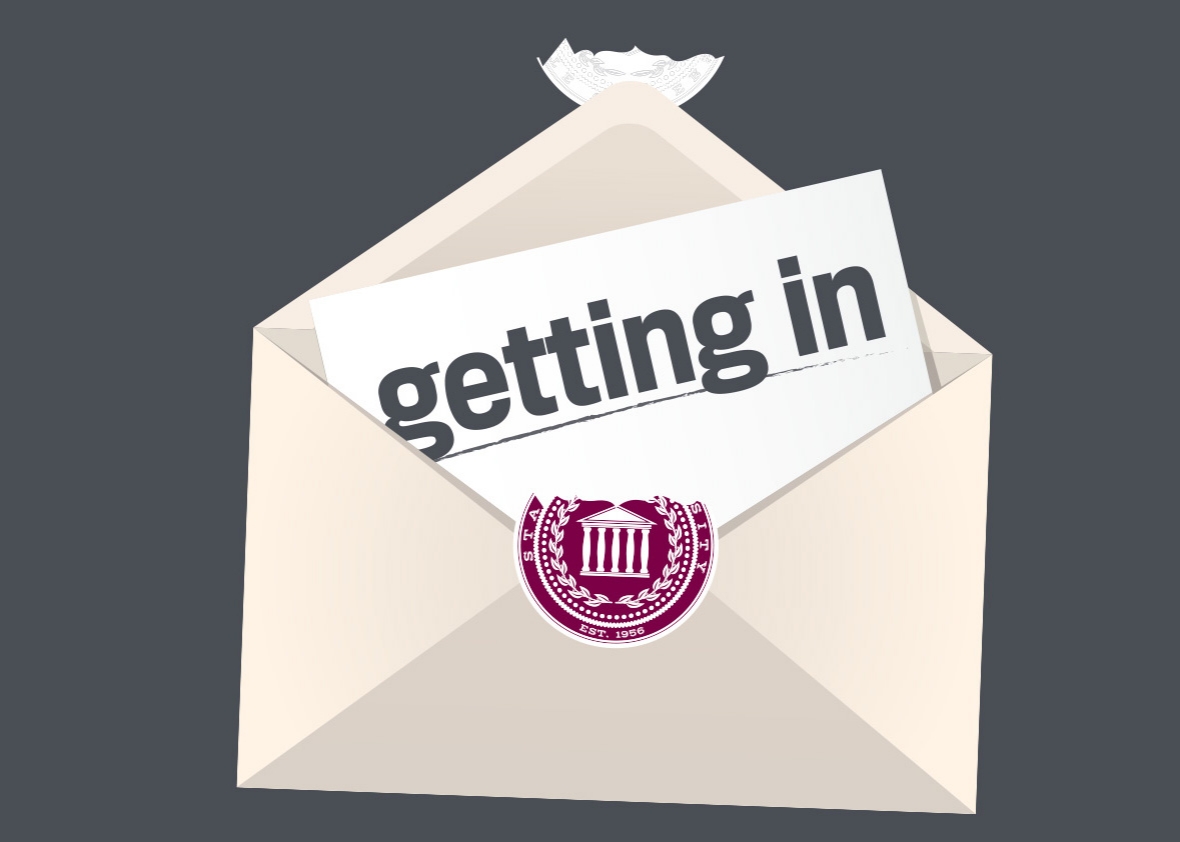 Listen to Episode 8C of Getting In:
Host Julie Lythcott-Haims and expert Amy Young talk about decision season and what happens when a student sends a deposit to one school but decides in the eleventh hour to attend a different one.
They also get an update from Getting In senior Ellis Wells, one of Amy's students at Avenues, and who'd been accepted to Vanderbilt University in February. Ellis is enjoying his spring as the captain of the golf team and attributes getting organized early with reducing a lot of college application stress.
Amy is the director of college counseling at Avenues, an independent school in New York City.
Listener questions this week include a letter from a mom who wonders whether her son should ask for more merit aid at the University of Puget Sound. And a grandmother in New Jersey wonders whether her granddaughter should take the SAT or ACT after scoring in the 96th percentile on the PSAT.
Send questions, comments, and follow us on Twitter. Send us an email or voice memo to gettingin@slate.com, or call our hotline and leave a message at (929) 999-4353.
Getting In is sponsored by Audible.com. Get a free audiobook of your choice at audible.com/college and use the promo code COLLEGE.