Getting In Episode 9: Checking in With Our Seniors
The podcast follows the continuing stories of college-bound seniors during their final weeks in high school.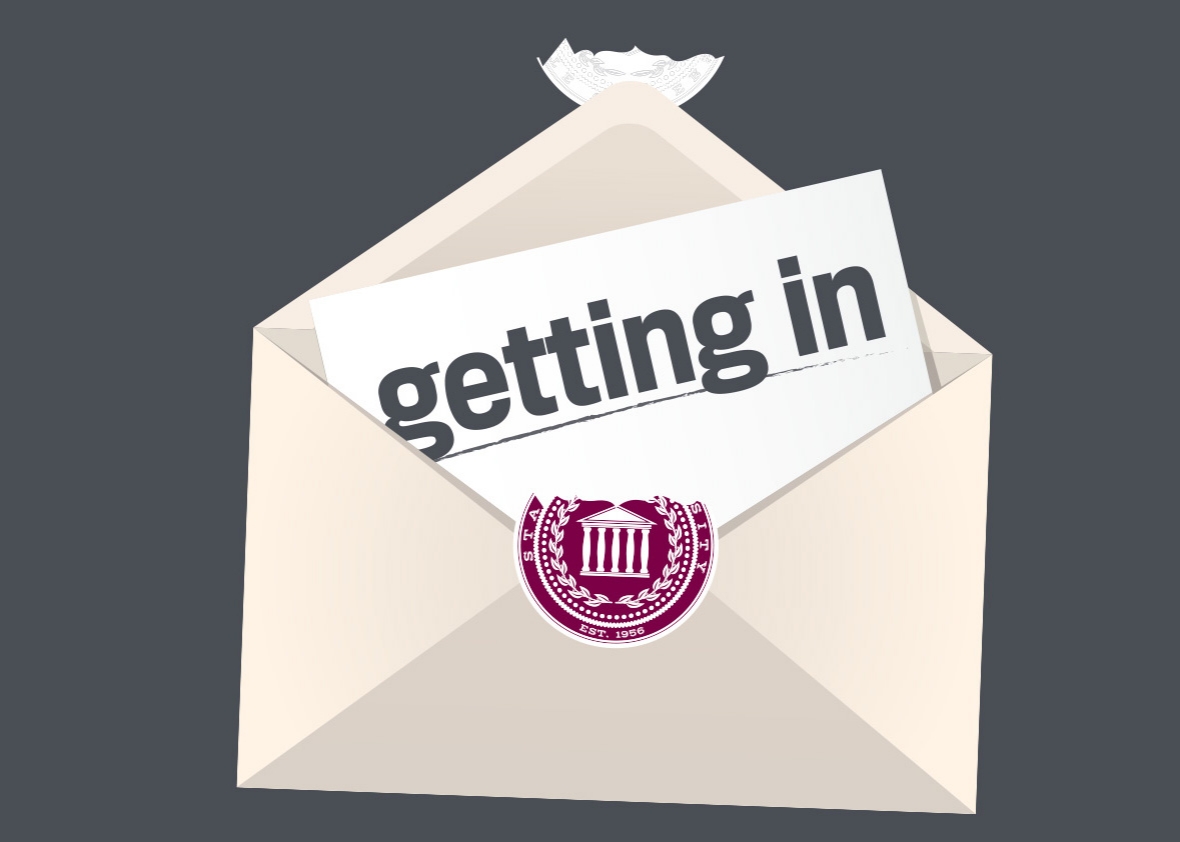 Listen to Episode 9 of Getting In:
As the school year winds down, host Julie Lythcott-Haims checks in with four of the Getting In seniors: Jonathan Diaz, August Graves, Alessandra LePera, and Jordana Meyer.
The students share more details about the colleges they'll be attending in the fall, what they're excited about, and something completely new they each want to try when they get to campus. We'll also hear their advice for high school juniors getting into the thick of the admissions process right now.
Send us an email or voice memo to gettingin@slate.com or call our hotline and leave a message at (929) 999-4353.
Getting In is supported by Squarespace, helping students create online portfolios and personal websites that show colleges who they are and what they can do. Learn more at squarespace.com/gettingin.
Getting In is sponsored by Audible.com. Get a free audiobook of your choice at audible.com/college and use the promo code COLLEGE.